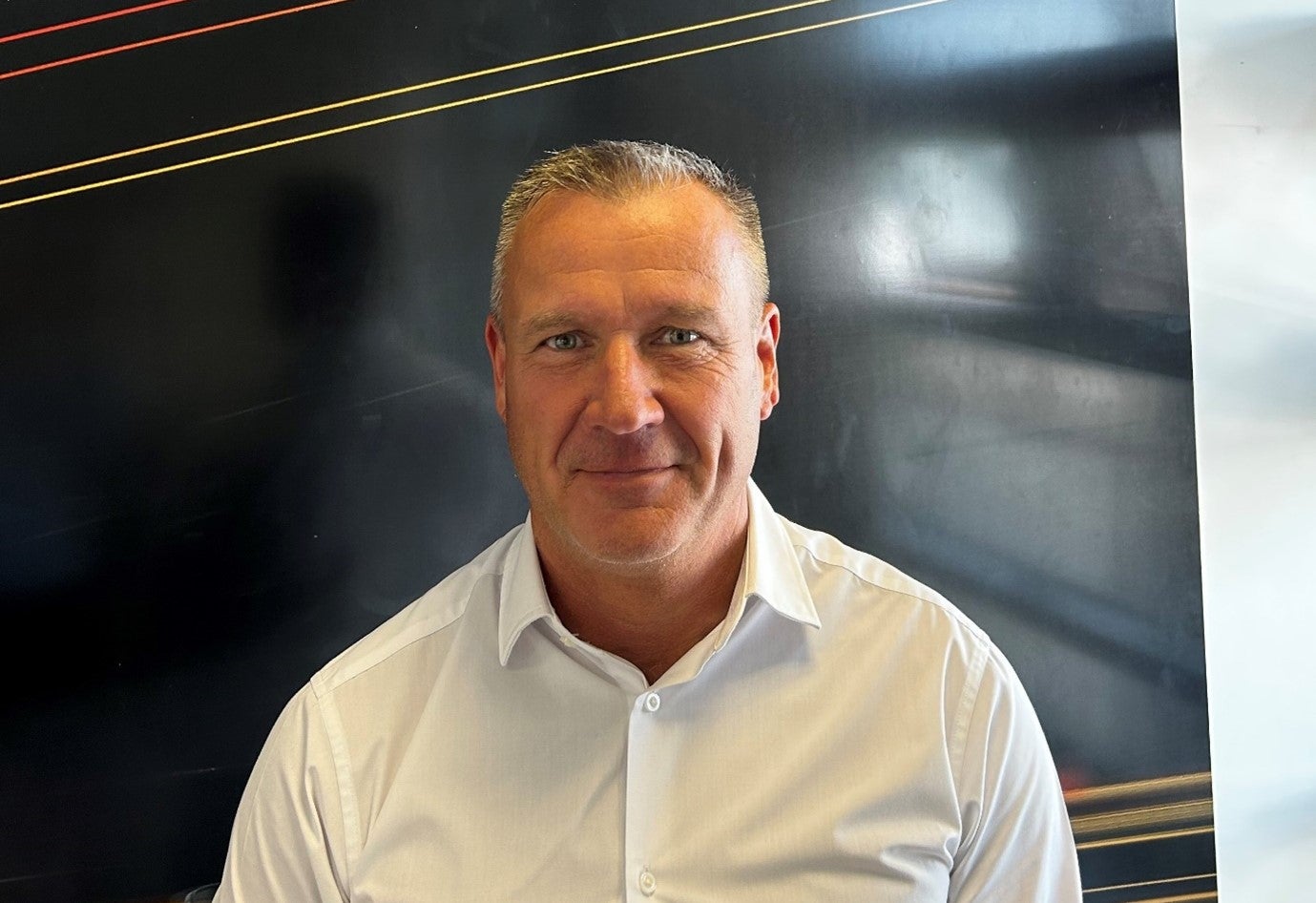 Richard Lyons has been appointed as Managing Director of Kumho Tyre UK, it has been announced.
He replaces Keon Park who has returned to Korea to take up a position at the company's Seoul headquarters.
Lyons joins Kumho from Trelleborg Wheel Systems where he held a number of positions over the last seven years, the most recent of which was Managing Director of UK and Ireland.
Prior to that, he served 11 years with the Singapore-based tyre manufacturer Giti, where he was credited with overseeing significant growth and ultimately held the dual positions of Managing Director Europe and Director International Marketing & Sales, Passenger Car.
Commenting on his appointment he said: "Kumho is poised for significant growth in the European market and in the UK our aim is to double our market share.
"With the support of our strong team we plan to achieve that through channel diversification, increased availability of all product groups and first-class customer service."