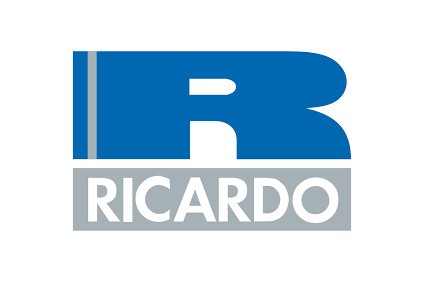 Ricardo has developed control software for a new automatic transmission for Chinese vehicles.
The customer is China Euro Vehicle Technology (CEVT) the Swedish innovation centre that develops mobility products for Volvo Cars owner Geely Group's brands.
The software is for a seven speed, dual clutch transmission used in a 2020 model year compact luxury crossover SUV.
Ricardo said it developed the code according to a 'systemised track' approach in which the vehicle level requirements were used to define the transmission controller software.
The engineering conformed to industry standard A-Spice Level 2 and included testing at software module, transmission system and vehicle levels and provided full traceability between the specification of each vehicle level requirement, the point at which it had been implemented in software and the test procedures and results.
"This approach is key to providing a long term, robust and maintainable production software implementation," the supplier said.
Control software was also developed according to ISO26262 (road vehicles – functional safety) to provide in built monitoring functionality to ensure, in the event of software- or hardware-related faults, the maximum operational availability of the transmission is maintained that is compatible with its safe operation.
Ricardo project director Andy Beaumont said: "This is an area in which Ricardo excels and aims to maintain its position at the forefront of technology as, through electrification and hybridisation, the software demands of vehicles and their on board electronic systems become ever more complex."
"We were impressed with the speed, flexibility and robustness of the work carried out by Ricardo on this project," said Chao Zhang, CEVT director of project controls & calibration.
"As a supplier, Ricardo hit every timing milestone, provided the specified releases we required for winter and summer testing, and resolved all critical issues identified well ahead of the start of production date."
This isn't the first time Ricardo has helped Geely with transmissions. Last April, the Chinese automaker sought the British engineering company's assistance with development through to production of a new transmission for range-extended plug-in hybrid vehicles.
Key requirements were high efficiency and competitive cost for high volume A and B-segment products. The approach taken was described as "highly collaborative and flexible", with joint teams of both Geely and Ricardo engineers based both in the UK and in China.