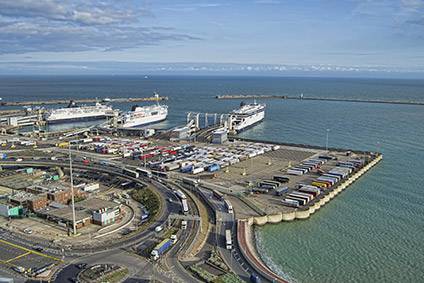 Britain's Road Haulage Association (RHA) is calling on the government to maintain UK-EU market access after Brexit.
The call comes as the House of Lords EU Internal Market Sub-Committee published its 'Brexit: road, rail and maritime transport' report.
The Sub-Committee urges the government to make its market access negotiating priorities clear and warns demand for ECMT (European Conference of Ministers of Transport ) permits – should UK hauliers need them to operate in the EU – vastly outstrips supply.
"The supply chain will grind to a halt if we can only fall back on a limited quota of permits for international haulage," said RHA chief executive, Richard Burnett.
"It's vital we preserve the access we have now – the economy relies on it. The politicians need to make it happen."
The RHA gave evidence to the Committee which features in the report.
Also, following last week's announcement by British Prime Minister, Theresa May she will be stepping down from her role on 7 June after deep political wrangling within her Conservative Party surrounding the UK's departure from the European Union, the RHA says it "is adamant" it will continue to dedicate resources to bring the best result for transport and logistics operators concerning Brexit.
"We acknowledge the tireless work of Theresa May to engineer the best possible result for the UK in its preparations to leave the EU on 31 October," added Burnett.
"It is extremely regrettable not only do we face a no-deal departure, but we are still in the dark as regards clarity as to future cross border processes.
"We will ensure the collective voice of the UK haulage industry is heard loud and clear. Transport operators need incentives and clarity.
"Without these vital elements, the future of the industry on which the nation's economy relies looks extremely bleak."