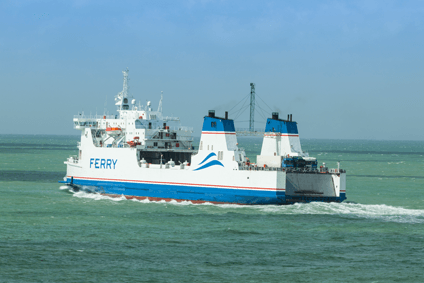 Britain's Road Haulage Association (RHA) says it is "disappointed" at news the UK is to fund the building of a 1km wall at the migrant pinch-point in the Port of Calais.
Nightly reports are emerging of desperate refugees resorting to extreme tactics in a bid to break into lorries bound for the UK, with the British authorities reportedly pledging almost GBP2m (US$2.7m) to shore up the existing fence, which is suffering extensive damage weekly.
"I am very disappointed despite presenting a robust case for increased security at the Port, UK-bound HGV drivers are still running the gauntlet of aggressive migrant activity on a daily basis," said RHA chief executive, Richard Burnett.
"This latest proposal, supposedly costing GBP1.9m, would be a poor use of taxpayers money. We made it clear to the Select Committee security levels needed to be improved; not just within the Port perimeter but in the surrounding environs up to a distance of 5kms.
"This advice now being given to members of the Association is their drivers should not stop within 150 miles of the Port. It is imperative the money to pay for a wall would be much better spent on increasing security along the approach roads.
"Of course we sympathise with the Calais businesses and residents whose lives and livelihoods are being blighted by migrant activity, despite a large part of the 'Jungle' being dismantled.
"However, our focus remains with the HGV drivers who now accept that physical threats are just a part of the job. This is morally wrong and cannot be allowed to continue."
Burnett's comments come on top of major, coordinated action last Monday (5 September) by a coalition of French lorry drivers, farmers and Calais businesses, which saw a go-slow around Calais force Paris to take notice of a situation rapidly spiralling out of control.