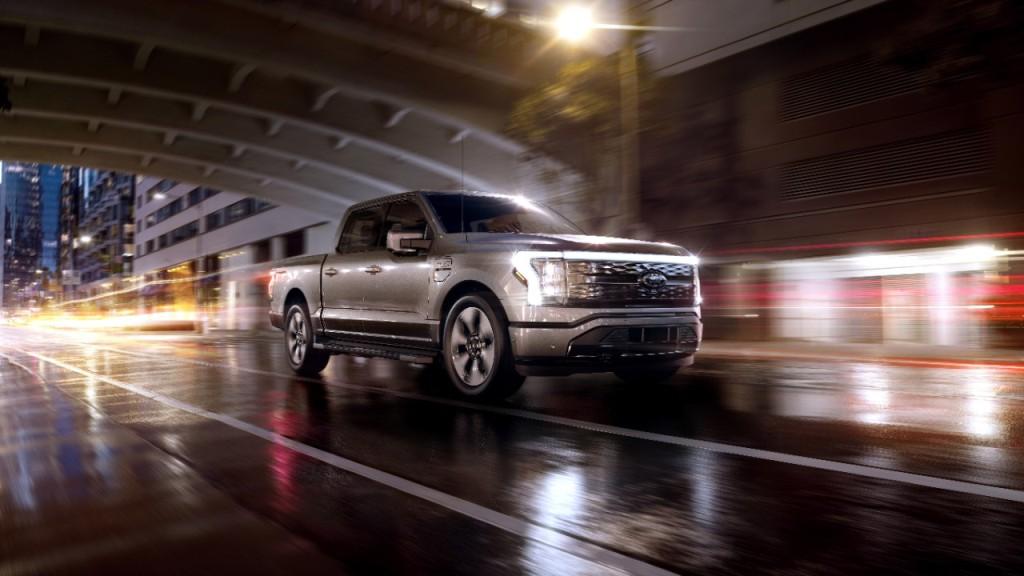 The US light vehicle market has begun to show signs of weakness in retail sales according to analysis undertaken by GlobalData unit LMC Automotive.
Nevertheless, the overall picture is one of sales being constrained by problems of supply as the semiconductor shortage continues to bite. Light vehicle sales were down by 13% in June versus last year.
June volumes added 1.13 million units to the YTD first half total, while the annualized rate of 13.0 million units was slightly better than May's 12.7 million.
LMC said that while the 13% year-on-year decline looks like a significant improvement on May's 29% drop, there is a base effect due to June last year being relatively weak.
There was also evidence that supply constraints to sales remain strong. In the month of June the average number of vehicles sold per selling day turned out to be the lowest of the year, except for January. Moreover, the trend is adverse. OEMs sold 43,500 units a selling day in June, while the average was around 46,000 units in the last three months.
LMC noted however, that record transaction prices and higher interest rates have impacted some consumers and retail sales are starting to show signs of weakness. Retail volumes were somewhat flat from May, at an estimated 954,000 units, giving fleet deliveries a 15.5% share – the highest percentage since February 2021.
June's result brought total US light vehicle sales in the first half of 2022 to 6.78 million units, a 1.5-million unit loss from the same period in 2021. Historical records show that since 2000, first half sales have only been this weak in the recession years of 2009-2011 and the pandemic-induced low of 2020.
According to LMC's analysis, General Motors kept the market leadership position, while Toyota was the bestselling brand in both June and Q2. Thanks to Tesla, the Premium segment accounted for more than 16% of sales for the third consecutive month.
General Motors led the market, ahead of Toyota by 26,000 units. The Toyota brand remained the market leader, outselling Ford by 8,000 units. At a model level, the F-150 was ahead of the RAV4 by just 200 units to reclaim the title of bestselling light vehicle.
LMC forecasts that the US light vehicle market will turn out 4% down in 2022 at around 14.3 million units, with a recovery to 15.8 million in 2023.
Jeff Schuster, President, Americas Operations and Global Vehicle Forecasts, LMC Automotive, warned that there are risks the market could turn out to be even lower this year.
"As we move into the second half of the year, there is no evidence or expectation that the supply shortage will improve enough to generate growth in 2022," he said. "In fact, our current forecast has now fallen below our previous risk forecast. The combination of supply constraints with an economy teetering on a recession increases the risk of US Light Vehicle sales falling to 14.0 million units or lower. There just is not a good reason to be optimistic with the near-term outlook at this time."