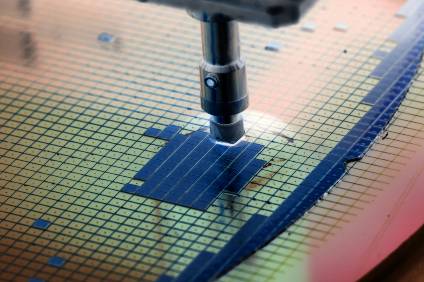 Semiconductor maker Renesas Electronics said it had completed acquisition of Celeno Communications, a provider of wifi products.
Renesas completed the transaction using approximately US$315m (approximately JPY35.9bn at an exchange rate of JPY114 to the dollar) with payment to be made gradually in cash following certain milestones as set forth in the definitive agreement.
Based in Israel, Celeno offers a wide range of wireless communication products, including wifi chipsets and software, for home networks, smart buildings, enterprise and industrial markets. Its compact chipset offerings for wifi 6 and 6E deliver claimed "exceptional" wifi network performance and increased security with low latency and power consumption.
"With the addition of Celeno's industry leading wifi technologies and software expertise, Renesas will significantly enhance its connectivity portfolio," a statement said.
Celeno is now a wholly owned subsidiary of Renesas, adding a design centre in Israel and R&D staff.