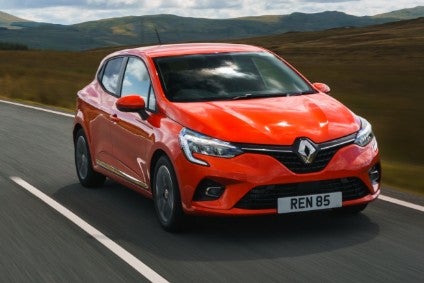 Slovenian Renault unit Revoz was to suspend production on Thursday (21 January) due to a disruption in the supplies of parts by local company Treves for the Twingo model it builds, a company official said Wednesday, according to local media reports.
"The Twingo model represents the greater part of daily production, which slightly exceeds 700 cars, and output will be stopped completely for a certain period of time," Revoz head of communications Nevenka Basek Zildzovic said in a video posted on the website of public broadcaster RTV Slovenia.
Treves, a producer of sound and thermal insulation components, suspended supplies of parts to Revoz after its factory was damaged by a fire last week, Zildzovic said, according to seenews.com.
Production was expected to resume next week, she noted.
Revoz manufactures the new Renault Clio 5, as well as Twingo and the electric Smart Forfour EQ.
The Novo Mesto-based company is the only car manufacturer in Slovenia and one of the country's top exporters, employing 3,400 people.