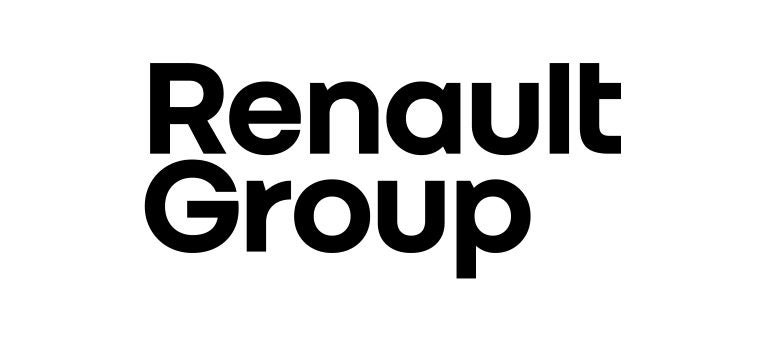 Nissan Motor has asked its largest shareholder Renault to reduce its stake in the company to help establish a more balanced partnership, according to a Reuters report at the weekend citing a source with knowledge of the matter.
Renault acquired a majority stake in the Japanese automaker over 20 years ago, as Nissan struggled with mounting debts and losses during the Asia financial crisis, and now holds 43% of the company's equity.
According to reports, Nissan's current management is increasingly unhappy with Renault having such a large stake while it owns just 15% of Renault with no voting rights. The Japanese automaker would ideally like to Renault to cut its stake also to 15% and was said to be prepared to raise funds to buy back the shares.
Renault is by no means obliged to reduce its stake in Nissan but recently indicated it may be open to selling down its stake, according to a separate report by Bloomberg. Nissan has indicated its expected investment in a new company being established by Renault to encompass its electric vehicle (EV) assets may be conditional on Renault reducing its stake.
Nissan, which has growing business ties in Asia with alliance partner Mitsubishi Motors, said a reduction in Renault's stake in Nissan would not affect their business alliance.
Renault is pushing ahead with plans to separate its EV business from its internal combustion engine (ICE) operations and was expected to unveil a detailed blueprint for the new company in its capital markets day early next month. Neither Mitsubishi nor Nissan have so far confirmed whether they plan to take part in Renault's new company, which may be listed as early as next year, but are said to be considering taking just "single-digit" equity stakes.