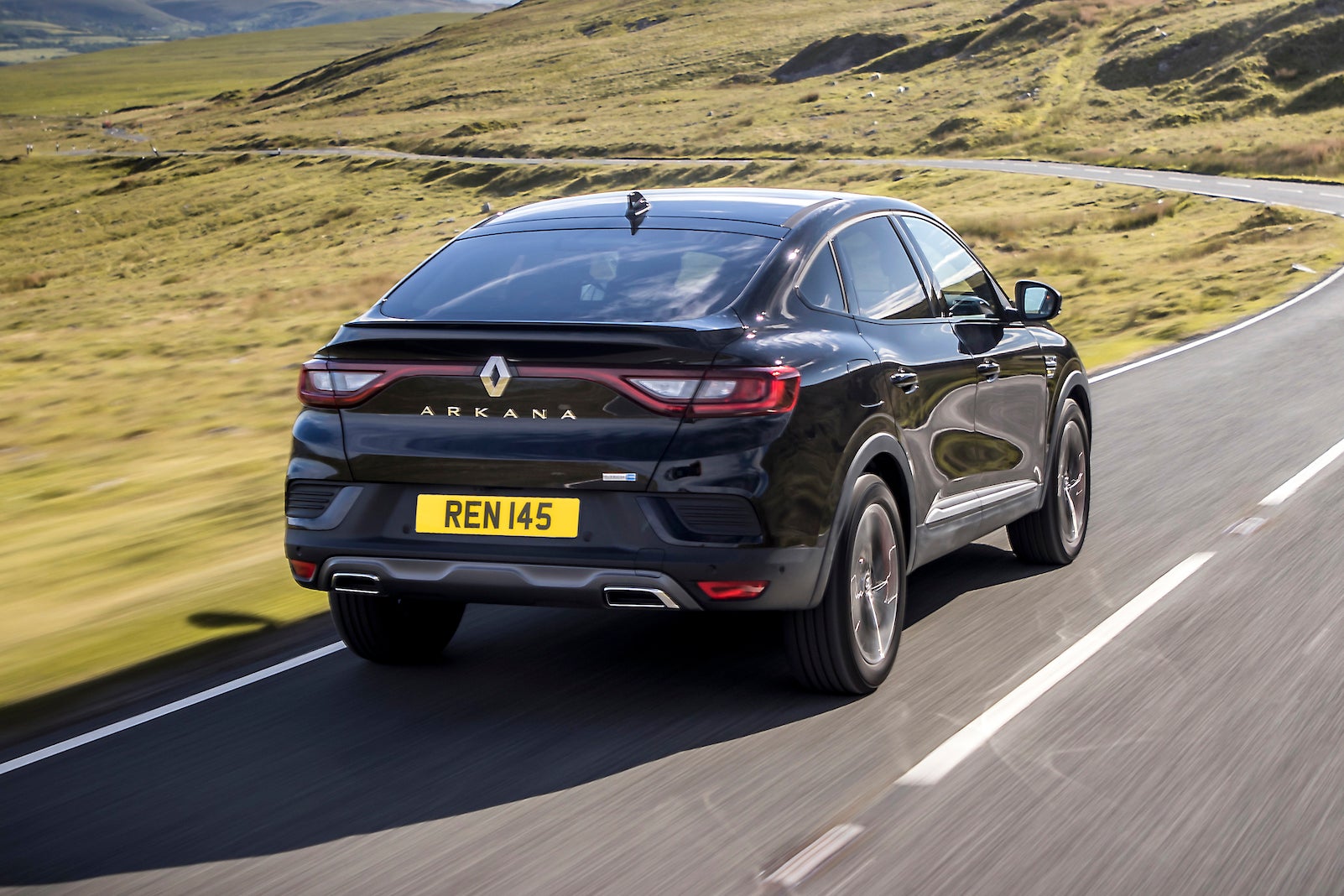 Renault Group plans to invest "hundreds of millions of euros" in its South Korea subsidiary over the next six years, according to local reports citing a statement by CEO Luca de Meo at a press conference in Seoul this week.
De Meo said Renault would invest KRW1trn (US$700m) in its local car making subsidiary, Renault Korea, in this period to help it become a major exporter of medium and large passenger vehicles. The funds would mainly help it strengthen its local R&D capability as the company strengthens ties with China's Geely Automobile Holdings.
Renault Korea operates a plant in the southern port city of Busan with capacity of 300,000 vehicles per year.
Renault said it had no plans at present to expand the currently underused factory which delivered 123,373 vehicles in the first nine months of 2022 – up 36% year on year. Exports surged 76% to 84,253 in this period, as the company stepped up shipments of Renault branded XM3 and QM6 SUVs to Europe.
For the whole of 2022, Renault Korea is targeting global sales of 160,000 vehicles compared with 116,000 last year.
The company plans to collaborate with Geely to launch a mid size hybrid model in 2024, according to De Meo, as part of a plan by the two companies to jointly develop a broad line of models for South Korea and export.
Earlier this year Geely acquired a 34% stake in Renault Korea with the French automaker's stake falling to 53% from over 80%.
Geely, which controls Volvo Cars and has a 9.7% stake in Daimler, has also been in talks with Renault about taking a significant stake in its combustion engine business once the French automaker spins off its electric vehicle business next year.