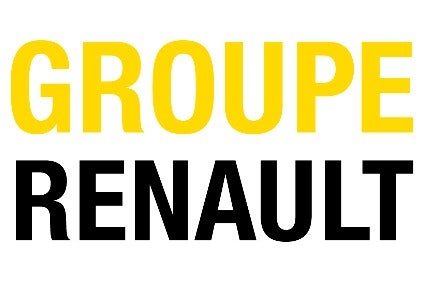 Renault says it sold 3.76m vehicles last year, a rise of 8.5% in a market which grew 2.3%.
The numbers mark a record year for the French manufacturer, which remains the leader in Europe's electric-vehicle segment with market share of 23.8%.
All the regions of the Group increased both in sales volumes and market share. In particular, the group posted a sales increase of 13.6% in the Eurasia region and 17% in the Asia-Pacific region.
In the LCV segment, the group set a new record with 462,859 registrations, a rise of 4.1% compared to 2016.
The Renault and Dacia brands increased sales to record levels with 2,670,982 and 655,235 vehicles sold respectively. Lada sales jumped 17.8% to 335,564 registrations, while Renault Samsung Motors sales fell 10.1% to 99,846 vehicles.
"We set a new group record with sales of over 3.7m vehicles in 2017," said Renault executive committee EVP, Sales and Marketing, Thierry Koskas.
"We are continuing to increase sales volumes and market share across all regions. Our strategy of range renewal and geographic expansion is continuing to bring results.
"In 2018, we will pursue our growth and internationalisation of our sales in line with the Drive The Future plan."