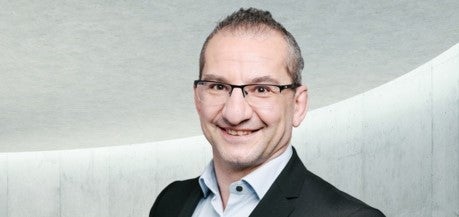 From today, Laurent David, previously chief financial officer for the Dacia and Lada brands, took over the role of SVP, controller, Renault Group.
He beaome a member of the group corporate management committee and reports to group CFO Thierry Pieton.
He is also interim Renault brand CFO.
David, 50, began his career as a sales representative at RCI Banque in 2000 before taking over the management of RCI Banque Poland in 2001.
He held various finance positions at RCI and Renault Group until 2016 when he was appointed administrative and finance director for Nissan Europe. In 2019, he was appointed performance and control director for sales and regions, then in 2021, he became CFO of the Dacia and Lada brands.