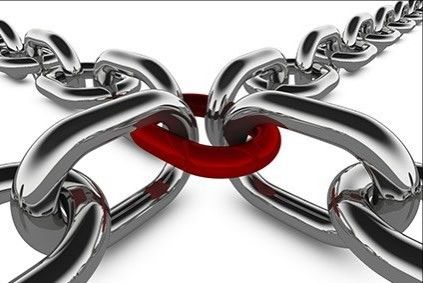 Renault says it is evaluating whether or not other unnamed component manufacturers can step in to fill the supply gap created by the temporary shutdown of one of its key suppliers in Italy.
Following hard on the heels of the China coronavirus outbreak, the illness is now rampaging across Europe, with power distribution manufacturer and Renault supplier, MTA forced to halt production as Italian authorities shut factories in a bid to stem the spread of the disease.
Italy has now recorded hundreds of coronavirus cases and 17 deaths, by far the largest number in Europe, with the epicentre of the outbreak concentrated in the north of the country in the regions around Milan.
Codogno – where MTA has its factory – is at the eye of the Italy coronavirus storm and the supplier has appealed directly to Rome to at least allow a partial resumption of work citing its implementation of stringent hygiene checks at its China factory.
MTA is proposing 10% of its workforce of 600 be allowed to return to work, noting at its China site, it checks workers' temperature and issues them with masks and gloves in a bid to impose a regime of strict cleanliness.
"Three days ago on 25 February, Lombardy set up a sanitary cordon so our supplier, MTA can't supply us any more," a Renault spokeswoman told just-auto. "It is a part which is used for 12V batteries. So we are going to have some problems if it [stoppage] gets longer and longer. At this stage there is no impact.
"I had a meeting with the supply chain and purchasing department [s] and there is no problem for this week, but it depends if there quarantine period gets longer. MTA's quarantine period started on 22 February and it should last 14 days, so it [restart] is around 8 March. We just hope they get back to business. They [MTA] wanted to have 10% of their people get back.
"The purchasing department said it was one of the solutions, but we are also checking on other suppliers if there [are] alternatives. It could be a bit more serious because we don't have such a big stock like China because it [Italy] is closer geographically.
"If it closer it [delivery] is trucks, that is why it is a bit more constraining when it is closer. The purchasing department is analysing the situation."
Founded in 1954, MTA has eight factories worldwide and as well as the Codogno site, has a facility in Reggio Emilia producing electronics.