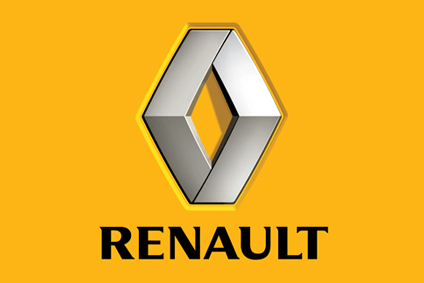 Renault says it may cut up to 2,000 engineering and support jobs in France, as it looks to transition to new mobility.
The automaker's management and French labour bodies have started talks with a view to concluding a nationwide multi-year labour agreement for the period, 2022-2024.
Despite the job reductions, Renault adds France would become Renault's central hub for electric vehicles. It will intensify industrial activity in the EV field and production of core electric engines would be established within French borders.
Overall, the manufacturer says its plans would see a net increase of 500 jobs as it looks to recruit 2,500 new positions.
Subject to agreement, the Group plans to allocate the production of nine new vehicles to its French plants, a majority of which would be 100% electric. ElectriCity would be responsible for the production of: Mégane E-TECH Electric, the future electric Renault 5, the electric version of New Kangoo, an electric SUV project and another future vehicle.
The Dieppe plant would produce a new Alpine vehicle, while the Sandouville plant would manufacture the New electric Trafic. Finally, the vehicle following-up to Master as well as a vehicle developed for a partner would be produced at the Batilly plant.
The Cléon plant would be responsible for the future 100 kW electric engine as well as the associated value chain. These projects, which expand on previously announced initiatives, include Re-Factoryin Flins and ElectriCityin the Hauts-de-France region.
The automaker notes to bring these various projects to fruition, 2,000 new jobs would be created in the Group's French plants, as well as  400 jobs centred on skills such as data sciences and battery chemistry.
It will also provide what it terms 10,000 training and professional reorientation initiatives spanning all occupations.
https://en.media.renaultgroup.com/news/renault-group-launches-negotiations-to-lastingly-establish-value-creating-activities-in-france-f6a9-989c5.html