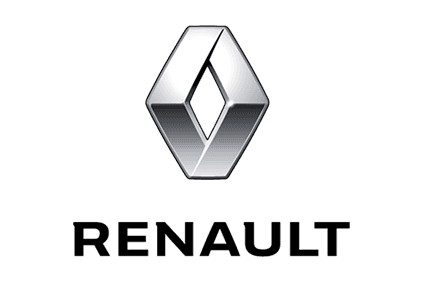 Renault is considering selling part of its stake in Nissan Motor to help fund its transition to zero emission vehicles, according to reports in Japan citing unnamed sources.
The move would also help alleviate long-standing tensions between the two automakers, according to the sources which also suggested Nissan itself would be willing to buy back some of the 43% stake Renault has in its Japanese partner.
The French automaker may also look for other buyers for some of its Nissan shares to help it maintain control of the 23 year old alliance which now also includes Mitsubishi Motors. Nissan owns just 15% of Renault and does not have voting rights.
Renault shares jumped by over 8% when news emerged while Nissan's share price fell by close to 5%.
Renault has come under significant pressure from the disruption caused by the Russian invasion of Ukraine. It is a strategic shareholder in Russia's AvtoVaz and is more exposed to the region than most other automakers. In March it suspended all operations in Russia.
Earlier this month reports suggested Renault was preparing to split its EV and shared mobility businesses from its combustion engine business to help attract investment to accelerate its energy transition. A sale of part of its stake in Nissan would provide additional funds to grow its EV business.
Talks between Renault and Nissan on restructuring the alliance have not been discussed publicly and may take many months, according to sources in Japan.