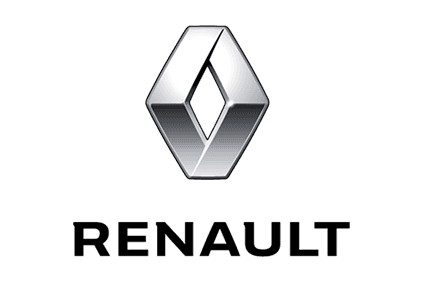 Renault says it is aiming to restart production in its Flins plant north-west of Paris at some point next week once appropriate hygiene measures are put in place.
Flins – around 40km from the French capital – produces Zoe and Micra models – and will be the latest in a succession of plants gradually reopening following the global effects of the coronavirus pandemic.
The manufacturer has already restarted work at its Cacia plant in Portugal producing gearboxes and two sites in Spain at Sevilla and Valladolid (powertrain) as it gradually looks to restart commercial and production in countries where regulations allow.
News of a phased restart will come as some relief with the automaker yesterday (23 April) unveiling first-quarter Group revenue down 19.2% to EUR10.1bn (US$10.9bn), while the manufacturer also posted sales falling 26% to 672,962 vehicles as the coronavirus pandemic continues to cause uncertainty.
"This week, we have three plants which have started with a minimum of effective people, because we want to be sure sanitation measures are taken," a Renault spokeswoman told just-auto from Paris. ["They are in] Cleon [powertrain], Le Mans [chassis] and Choisy [aftersales parts].
"Next week we will kick off the vehicle plant in Flins, which produces Zoe and Mitra; we have not specified the day yet. If we don't have enough masks, we just have to delay the date, that is why we are very, very careful. Of course the Busan plant [South Korea] is still on-going, it never really stopped.
"Avtovaz is still working. It was stopped for one week as the President [Putin] said it would be a holiday week, so we just had to stop the two plants. Two days ago, the powertrain [site] in Romania was [re] started, [the] powertrain not vehicle plant [in] Mioceni.
"It is very limited staff – in France for the three plants starting this week it will be 5% to 10% of the normal staff. For Flins, between 25% and 30% next week, it is just to kick off activity again.
"If we really want to have this kind of [social] distancing, that is why we are putting 5% [of] people back. We are trying to check if the procedures we are putting back, work or not."
Renault recently announced it would focus on LCV and electric vehicles in China in a preliminary agreement with Dongfeng Motor through which the manufacturer will transfer its shares to Dongfeng.
Dongfeng Renault Automotive Company (DRAC) will stop its Renault brand-related activities.