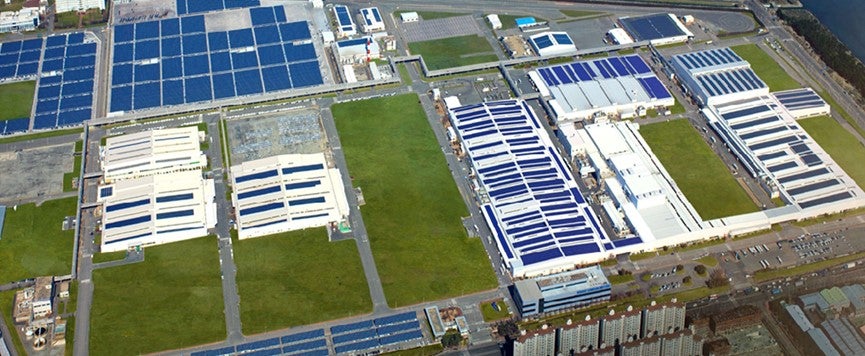 Renault Korea Motors said it would suspend production at its plant in Busan for 10 days this month to reduce inventory which had built up significantly in the last few months mainly as a result of falling domestic sales, according to local reports citing company industry sources.
During the down period the French owned automaker was expected to carry out preparation work ahead of production of a new hybrid model sourced from China's Geely Auto which was expected to be launched next year. Most of the stoppage time was to cut production and inventory build up, however.
Combined with national holidays and weekends, the Busan plant was expected to remain unproductive for around 20 days in May. The factory had a stated production capacity of 300,000 vehicles per year.
Renault Korea reported a 9% drop in global sales to 32,816 units in the first quarter of 2023, with domestic sales plunging 53% to 5,970 units as the company struggled with rising competition from domestic manufacturers such as Hyundai and Kia.
The company had stepped up exports of the XM3 and QM6 models to Europe this year with first quarter volume rising 14% to 25,846 units despite exports being held back earlier in the year by a shortage of ships.