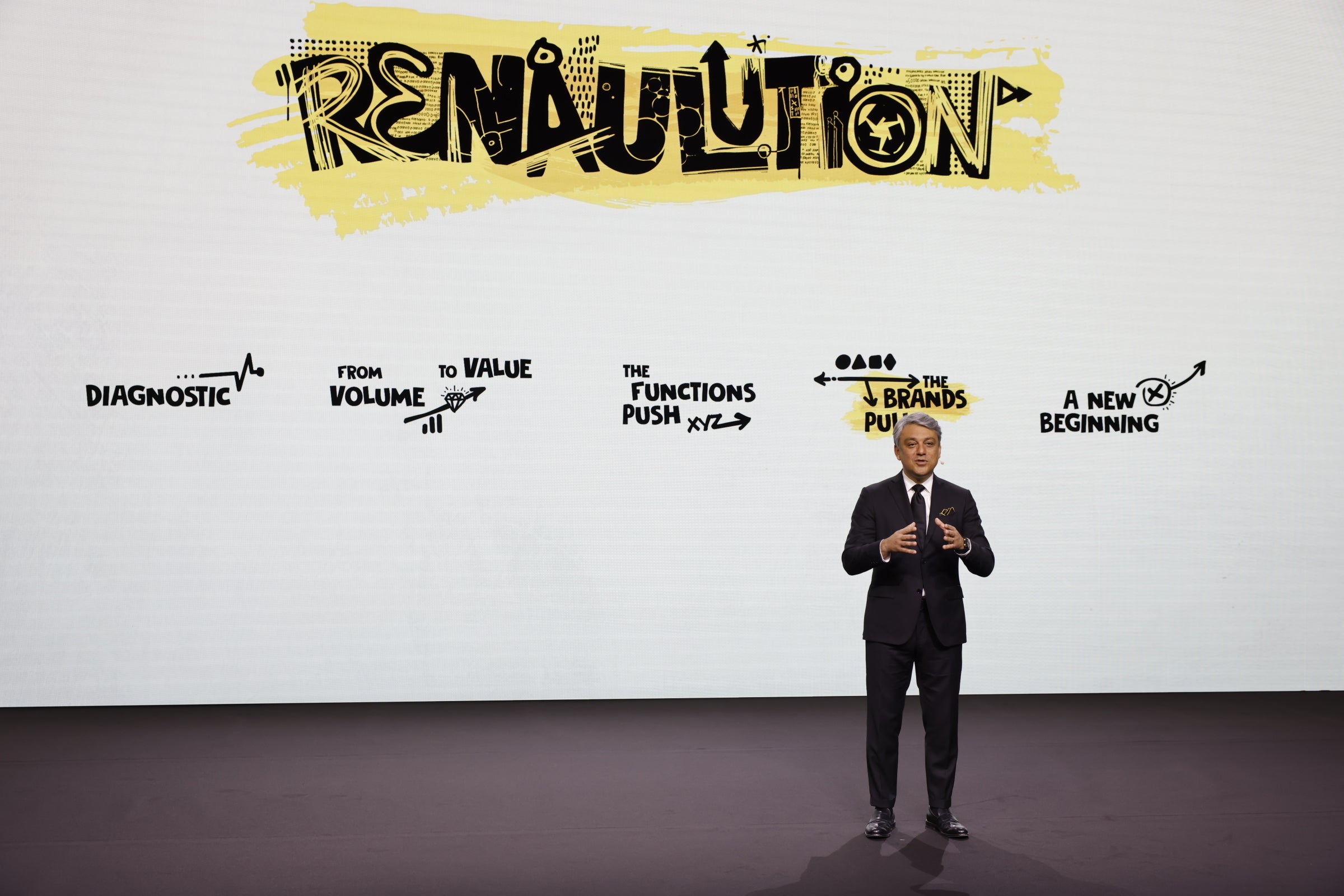 Renault Group's worldwide sales in 2021 reached 2,696,401 vehicles, down 4.5% on the previous year, as it was hit by the global semiconductors shortage which constrained sales.
The company also said it is pursuing growth in value-creating segments, which it says is leading to an increase in the share of its sales in the most profitable channels.
In the five main European countries (France, Germany, Spain, Italy and the United Kingdom), the share of sales to retail customers now represents 58%, up 6 points compared to 2019, the pre-crisis situation.
Renault said the Renault brand is strengthening its position in Europe on the electrified market. The E-TECH range (electric vehicles and hybrid engines) account for 30% of Renault passenger car sales in Europe in 2021 (vs. 17% in 2020). For Renault Arkana, which has enabled the brand to return to the C segment, the E-TECH versions accounts for 56% of its sales.
It also says the renewal of the Dacia brand range has been a success, driven in particular by New Sandero.
The Lada brand (included as part of Renault Group) continues to lead the Russian market with a market share close to 21%. Lada Vesta and Lada Granta occupy the first and second place in the sales ranking, respectively.
Renault also says the group's order backlog in Europe has doubled compared with 2020 and amounts to more than three months of sales, while inventories have recorded an estimated decline of around 30% compared with 2020.
Renault Group also said it confirms that it will achieve its EU CAFE targets (passenger cars and light commercial vehicles) in 2021 – thus avoiding fines.