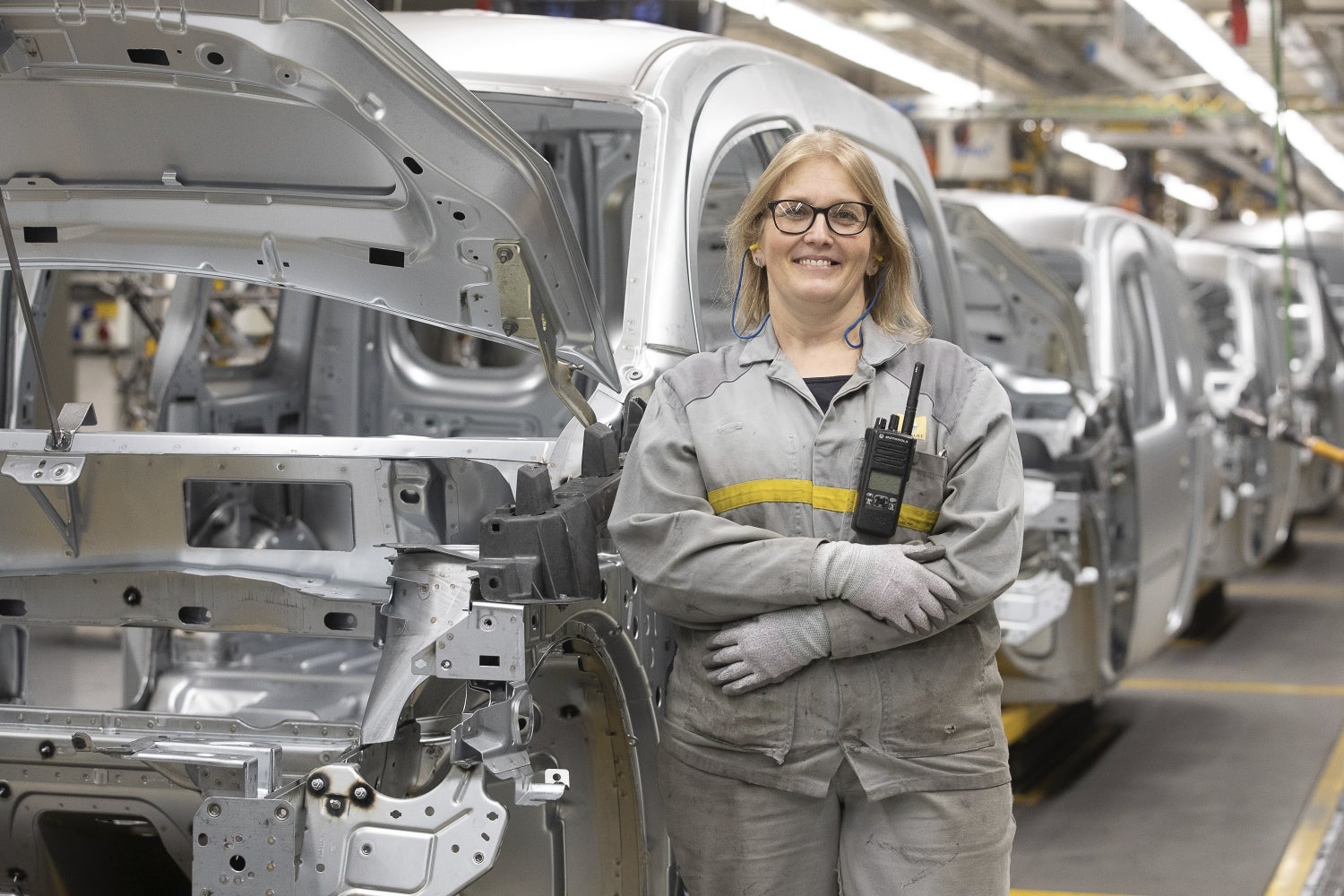 Renault Group said its worldwide sales were up 18.7% in the first half of 2021  compared with 2020.
The group confirmed its "selective sales policy favouring growth in profitable volume" was ongoing.
The Renault brand booked an 18.5% increase with one in four Renault passenger cars sold in Europe electrified.
For the new Arkana, imported from Renault Samsung in South Korea, one of two sales was a so called E-tech version.
The Dacia brand reported 24.5% growth thanks to renewal of its range, headed by the redesigned Sandero, claimed to be the best-selling vehicle "within the retail market in Europe".
Lada sales increased 41.1% worldwide and by 51% at home in in Russia, with a 23% market share, the best result in a decade.
Group order backlog in Europe at the end of June 2021 was 2.5 months' sales.
The group half year sales tally was 1,422,600 vehicles in the first half of 2021, down 24.2% on the first half of 2019 which is a more realistic comparison.
Renault brand sales reached 901,500 vehicles. In the five main "European" countries (France, Germany, Spain, Italy and the out-of-the-EU United Kingdom), the share of sales to retail customers was 40%, up nearly 2 points compared to 2019.
In a light commercial vehicle market that grew by 42.3%, Renault increased its market share by 0.4 points to 14.4%.
New or updated model launches outside Europe brought results: Kiger in India (up 86.6%), Duster in Russia (+36%) and Latin America, including Brazil, where volume grew 15.9%.
Dacia sold 262,814 vehicles and Lada 200,219 . Four Ladas were in the top 10 chart in Russia: Granta 1 (72,787 vehicles), Vesta 2 (57,031 vehicles) plus Niva including a new Travel model and the Largus launched last March.