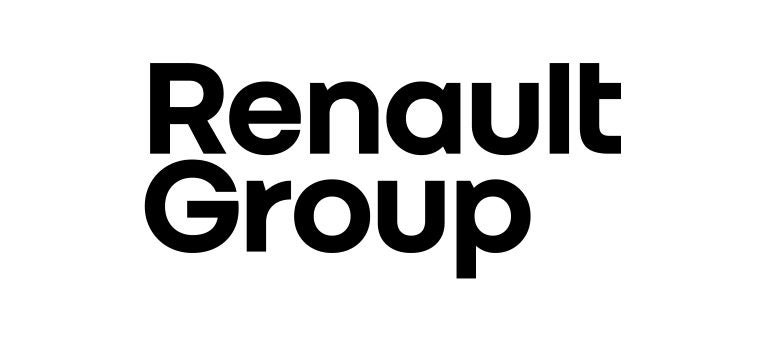 Renault Group has announced three deals to reduce carbon emissions. These are with Voltalia for the claimed largest green electricity supply contract in France for French factories within the group, with Engie for the first deep geothermal project on a European industrial site, in Douai and with Dalkia for the installation of a biomass boiler in Maubeuge.
Renault and Voltalia's long-term renewable electricity supply agreement is for a capacity of 350 megawatts representing the production of approximately 500 gigawatt hours per year by 2027. With a duration of 15 years, it is said to be "an unprecedented commitment" in France terms of power. This deal will cover up to 50% of the electricity consumption of the automaker's production activities in France in 2027.
Voltalia will install photovoltaic panels for a capacity of 100 megawatts from 2025. The capacity made available to Renault by Voltalia will increase steadily over the following years, reaching a total of 350 megawatts in 2027. This agreement will cover Cleon's electric activities as well as all the sustainable electricity needs of the ElectriCity cluster.
The Engie is integrated as part of a heat purchase agreement (HPA) with the aim of supplying the plant with carbon free heat, replacing 70% of its gas needs from local and renewable sources. The partnership would span 15 years.
At the end of 2023, Engie will begin drilling at the Douai plant to draw hot water (130-140°C) from a depth of 4,000 metres to capture the calories needed for the plant's industrial and heating process needs from 2025. The geothermal water will then be returned to the ground. Once implemented, this technology would provide a power of nearly 40MW continuously. In summer, when the need for heat is lower, geothermal energy could be used to produce carbon free electricity.
Renault and Dalkia, an EDF Group subsidiary specialising in renewable energy, have signed a 15-year deal to supply carbon free heat to the Maubeuge plant through the installation of a biomass boiler and waste heat recovery systems on site. With a capacity of 15MW, this boiler should enable the plant to cover 65% of its gas needs from local and renewable sources by 2025.