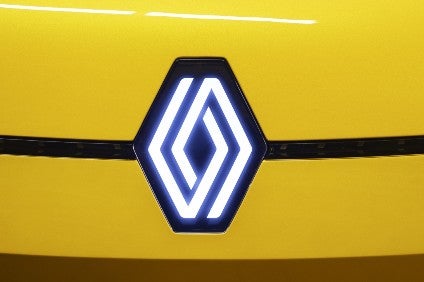 Renault is reportedly considering a restructure to separate its electric vehicle and combustion engine based operations in a bit to boost efficiency and catch EV segment leader Tesla.
Reuters reported that Renault chief Luca de Meo wants to press ahead with such a split. Ford recently announced a similar EV/ICE operations split.
The Reuters report said an internal assessment on progress will be made in three months. It also said there remains uncertainty over the company's long-term investment position in Russia, where it controls local giant AvtoVAZ, but that uncertainty won't hold back its strategy on EVs.
Reuters – citing unnamed sources – reported that several working groups at Renault are working on the creation of two separate structures, codenamed 'Ampere' for the electric and 'Horse' for the legacy ICE operations.