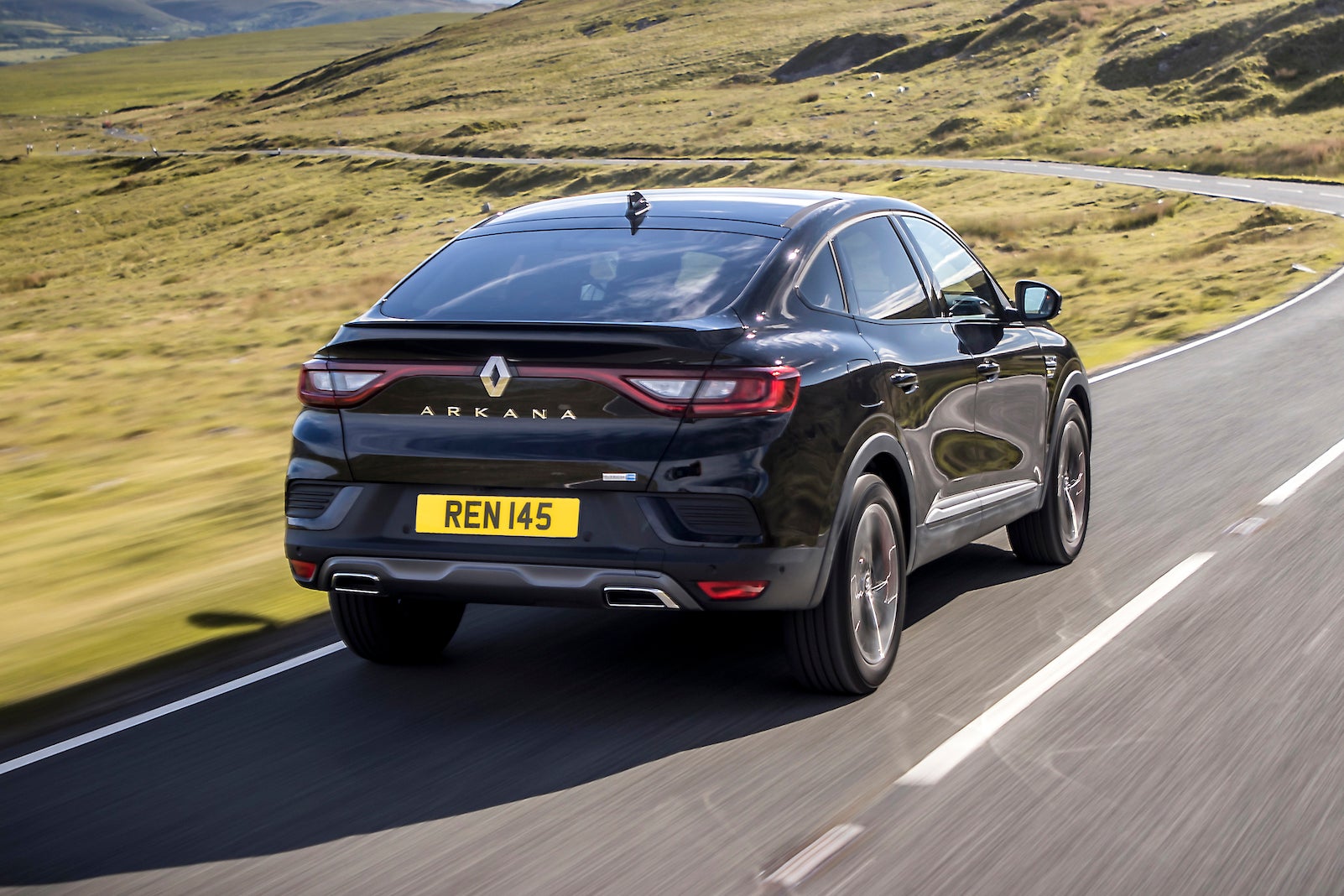 Renault Group said third quarter (Q3) 2022 revenue rose 20.5% year on year to EUR9.8bn.
Automotive revenue was up 21.7% to EUR9bn.
Group unit sales worldwide reached 481,000 vehicles.
The automaker added it achieved a "positive price effect" of 12.8 points over the quarter, its "best historic performance".
There was also "Strong mix evolution on the most profitable channels" with 70% of sales retail, up 6 points year on year, in the five main Europe markets.
There was also "marked improvement" in the C and above segments mix: up 5 points to 41% of group sales.
The company said the new Megane E-tech Electric was "experiencing a promising start" with 37,000 orders since its launch in the second quarter, including 75% for the higher versions and 85% for the most powerful engine.
Sales of the new Austral, which just began, have returned Renault to the C-SUV segment.
The E-tech range (electric and hybrid) accounted for 38% of Renault brand passenger car sales in Europe over the first nine months, up 12 points year on year.
Renault said the group order book in Europe remained "at a historic level" at the end of September, volume was flat compared to the second quarter.
"[The group] is progressing quarter after quarter," said CFO Thierry Pieton.
"The growth in the third quarter continues to reflect our commercial policy focused on value, [established] for two years now: improvement of the pricing policy, optimisation of commercial discounts and priority to the most profitable channels.
The group is also beginning to benefit from the renewal of the range with the promising start of the [electric Megane] and the successful launch of the Dacia Jogger.
"These are all levers that improve the group's competitiveness and will enable us to achieve our 2022 objectives."