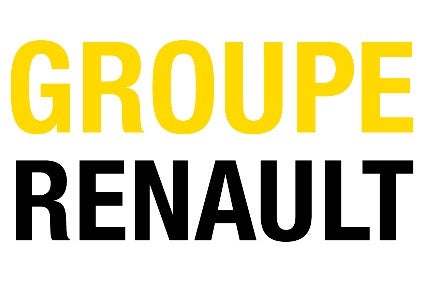 Renault's Board of Directors has met today to examine the proposal received from FCA (Fiat Chrysler Automobiles) regarding a potential 50/50 merger between the two.
In a statement, Renault said that after careful review of "FCA's friendly proposal", the Board of Directors decided to study with interest the opportunity of such a business combination, comforting Groupe Renault's manufacturing footprint and creating additional value for the [Renault-Nissan] Alliance.
It also said a further communication will be issued in due course to inform the market of the results of these discussions, in accordance with applicable laws and regulations.
The proposed merger has raised a number of questions, including the reaction of Renault's Alliance partner Nissan, with whom relations have been strained over the arrest of ex-Nissan chairman Carlos Ghosn and tensions over plans for an eventual merger of the two companies.
FCA says in its proposal that the benefits from the proposed merger can flow without the need for plant shutdowns. That claim is likely to come under considerable scrutiny, particularly from politicians in France. The French government owns 15% of Renault's shares, meaning its approval is key if the merger is to go ahead.
See also: FCA proposes merger with Renault