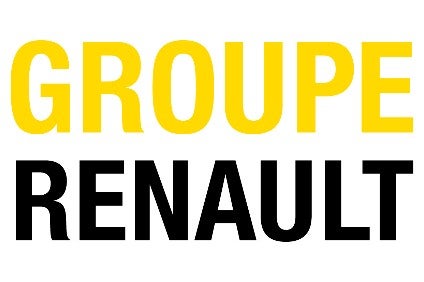 Renault has called a board meeting for tomorrow morning (24 January) which will reportedly seal Carlos Ghosn's replacements as Renault chairman and CEO.
Reports suggest that outgoing Michelin chief Jean-Dominique Senard will be named as chairman and caretaker CEO Thierry Bollore will be made CEO.
Ghosn remains in detention in Japan and faces a trial over charges related to financial misconduct, which he denies. Carlos Ghosn is said to be ready to resign after his latest request for bail was denied and signs that the French government now favours a leadership change. Bloomberg reported that Renault is negotiating with Ghosn over the terms of his departure and that he is ready to resign under the right conditions.
Reports also suggest that once its new management is settled, French officials want work to resume on a new ownership structure cementing the partnership. Nissan is said to be wary of any such move.
See also: Carlos Ghosn denied bail again
HOT TOPIC: Ghosn charges create turmoil in Renault-Nissan-Mitsubishi Alliance