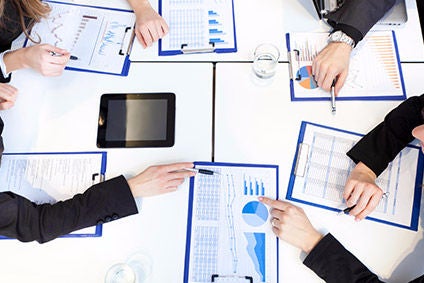 Renault's board of directors is holding an urgent meeting "very shortly" in Paris to discuss Nissan's investigation of its chairman, Carlos Ghosn and representative director Greg Kelly regarding what the Japanese manufacturer says is "misconduct."
Nissan CEO Hiroto Saikawa said on Monday night (Japan time) he would propose at a board meeting on Thursday to remove both Ghosn and Kelly.
The startling development came after Nissan said it had been looking into the situation for several months, following a whistleblower report.
Ghosn was chairman of Nissan and remains CEO of Renault but the French automaker has acted swiftly to convene its top management in Paris today to address the situation. There is as yet, no statement from Ghosn, who was arrested on Monday by Japanese authorities.
"Philippe Lagayette, as lead independent director of Renault, in liaison with board committee chairs Marie-Annick Darmaillac and Patrick Thomas, have acknowledged the contents of Nissan's press release of today," said a Renault statement.
"Pending provision of precise information from Carlos Ghosn, chairman and CEO of Renault, the above directors wish to express their dedication to the defence of Renault's interest in the Alliance. The board of directors of Renault will be convened very shortly."
Nissan said the investigation showed for many years, both Ghosn and Kelly have been reporting compensation amounts in the Tokyo Stock Exchange securities report which were "less than the actual amount, in order to reduce the disclosed amount of Carlos Ghosn's compensation."
Also, it said in regards to Ghosn, "numerous other significant acts of misconduct have been uncovered, such as personal use of company assets and Kelly's deep involvement has also been confirmed."
A statement from the Japanese automaker earlier said Saikawa would propose to the Nissan board of directors to promptly remove Ghosn from his positions as chairman and representative director.
"Kawasaki will also propose the removal of Greg Kelly from his position as representative director."