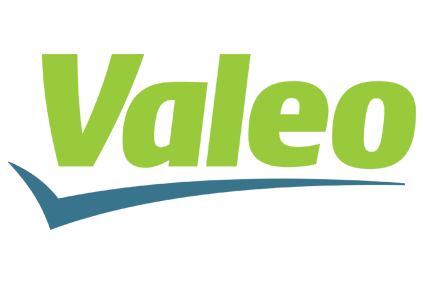 Renault Group and supplier Valeo announced an agreement to develop the electrical and electronic architecture of the group's future vehicles.
The Software Defined Vehicle (SDV) architecture will enable vehicles to remain always up to date throughout their life cycle and capable of integrating new functionality without hardware modifications.
Valeo will supply key electrical and electronic components for the SDV, including the High-Performance Computer (HPC). Valeo engineers will work close to Renault sites in Guyancourt, Toulouse and Sophia-Antipolis and will also work with the automaker's Software Factory teams on software development. Valeo will also provide on board application software, such as parking assistance.
This will help to reduce development times and costs for the electrical and electronic architecture while focusing on high performance, compatibility, and safety.
In addition to the agreements signed with Google for the OS, the cloud and the digital twin, and with Qualcomm for the digital chassis and the system on chip, this collaboration with Valeo will enable Renault to strengthen its control of the software defined vehicle value chain.