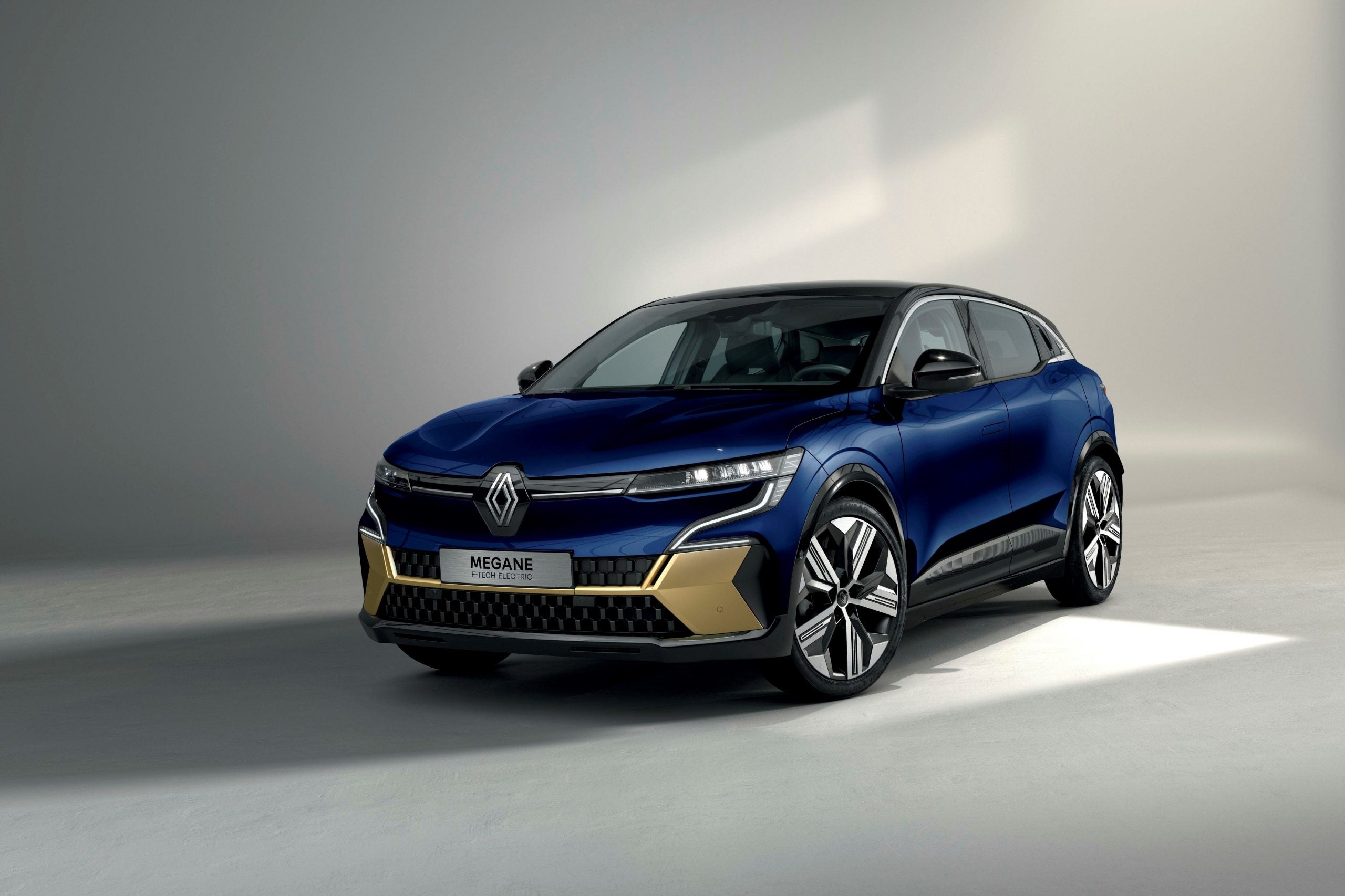 Renault worldwide sales in 2022 fell 9% "in a context of constrained supply" to 1,466,729 units with 832,605 delivered in Europe and 634,124 elsewhere.
Europe market share slipped 0.7% to 6.4% but the brand claimed "significant progress in the high value areas": the growing electrified market, C-segment, retail sales and the LCV business.
The mix of electrified sales rose 9% with the E-Tech range (BEV and Hybrid powertrains) accounting for 39% of Renault passenger cars sales in Europe in 2022, while the market average was 31%.
The Megane electric saw 33,000 sales with most for high versions with a 450km range and Google OpenR Link. Sales outside Europe start this year.
Full hybrid sales were up 64% to 117,000 units with a mix of 30% on Clio, 31% on Captur, 65% on Arkana and the core version of the Austral.
Renault achieved its retail target with more than one of two vehicles sold to private customers. The retail mix rose 8% vs 2021 to reach 51% which is 7% above market average. Retail market share improved 0.3% to 6.1% in Europe.
The C-segment growth is gaining pace: Renault sales are growing by 21% with more than 200,000 registrations. The success of Renault Arkana continues, with already more than 80,000 sales in 2022 (double vs 2021 – 41,800 sales).
LCV market share was stable at 14.4%.
Sales of 634,124 units were stable vs 2021 and took a 43.2% share of overall volume.
Turkey, with 99,639 vehicles sold (+22.6%) and a market share up 1.7% at 12.7%, became Renault's fourth largest market.
In Morocco, sales rose 11.4% to 26,385 vehicles, and market share reached a record 16.3% (+2.9%).
In India, sales decreased by 9%, and market share by 0.7%.
In Latin America, sales rose 8% to 283,116.
In Latin America, Renault outperforms with 283,116 sales, +8% vs 2021. Sales volumes rose by 26% in Argentina and 30% in Mexico thanks to the success of Kwid, the 4th best-selling PC vehicle in Latin America. In Colombia, Renault is market leader thanks to Duster, the best-selling vehicle on the market.