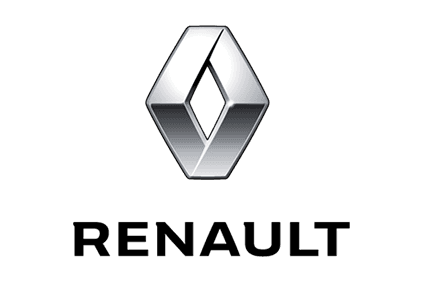 Renault has posted 2019 net income of EUR19m compared to EUR3.45bn, while sales fell 3.4% to 3.8m units.
Group operating income was EUR2.1bn compared to EUR2.98bn.
Beyond the fall in Group operating income, the decline came mainly from lower associated companies' contribution, down -EUR1.73bn and a charge of deferred tax in France for -EUR753m.
Positive Automotive operational free cash flow was EUR153m.
"Groupe Renault, despite a troubled year, has been able to achieve results in line with the revised guidance," said acting Renault CEO, Clotilde Delbos.
"I want to thank all employees for their efforts and commitment that allowed to achieve this result. Visibility for 2020 remains limited due to expected volatility in demand, notably in Europe because of the CAFE regulation and the possible impacts of the coronavirus.
"Nevertheless, the strengthening of the top management team, the Alliance revival and new models' success make me deeply confident in our ability to lead the Group's turnaround."
2020 outlook:
Renault predicts the global automotive market should decline this year with Europe at least down -3%, Russia at around -3% and the Brazilian market up around 5%
In this context of low visibility notably due to CAFE regulation in Europe and a significant rise of depreciation related to investments made for preparing the future, Renault is aiming to:
Achieve Group revenues in line with 2019 at constant exchange rates
Achieve a Group operating margin between 3% and 4%
Generate a positive Automotive operational free cash flow before restructuring expenses
The guidance does not take into account possible impacts related to the coronavirus health crisis.