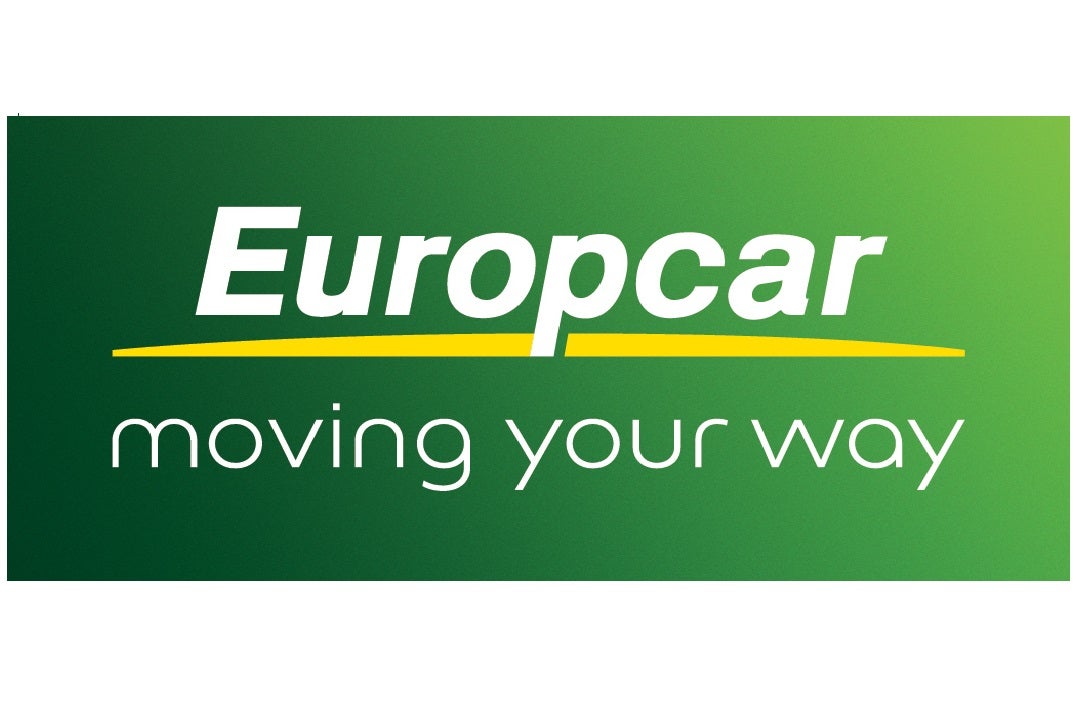 The French financial market regulator Autorité des marchés financiers (AMF) has given its approval for the planned VW Group-led acquisition of France-based car rental firm Europcar.
In a statement, VW said the start of the acceptance period for the tender of shares in Europcar Mobility Group will be announced today by the AMF.
VW is leading a consortium of Volkswagen Group, Attestor Limited and Pon Holdings B.V., together acting as Green Mobility Holding S.A.
Value and future prospects in the mobility space are driving Volkswagen's interest in Europcar.
See also: