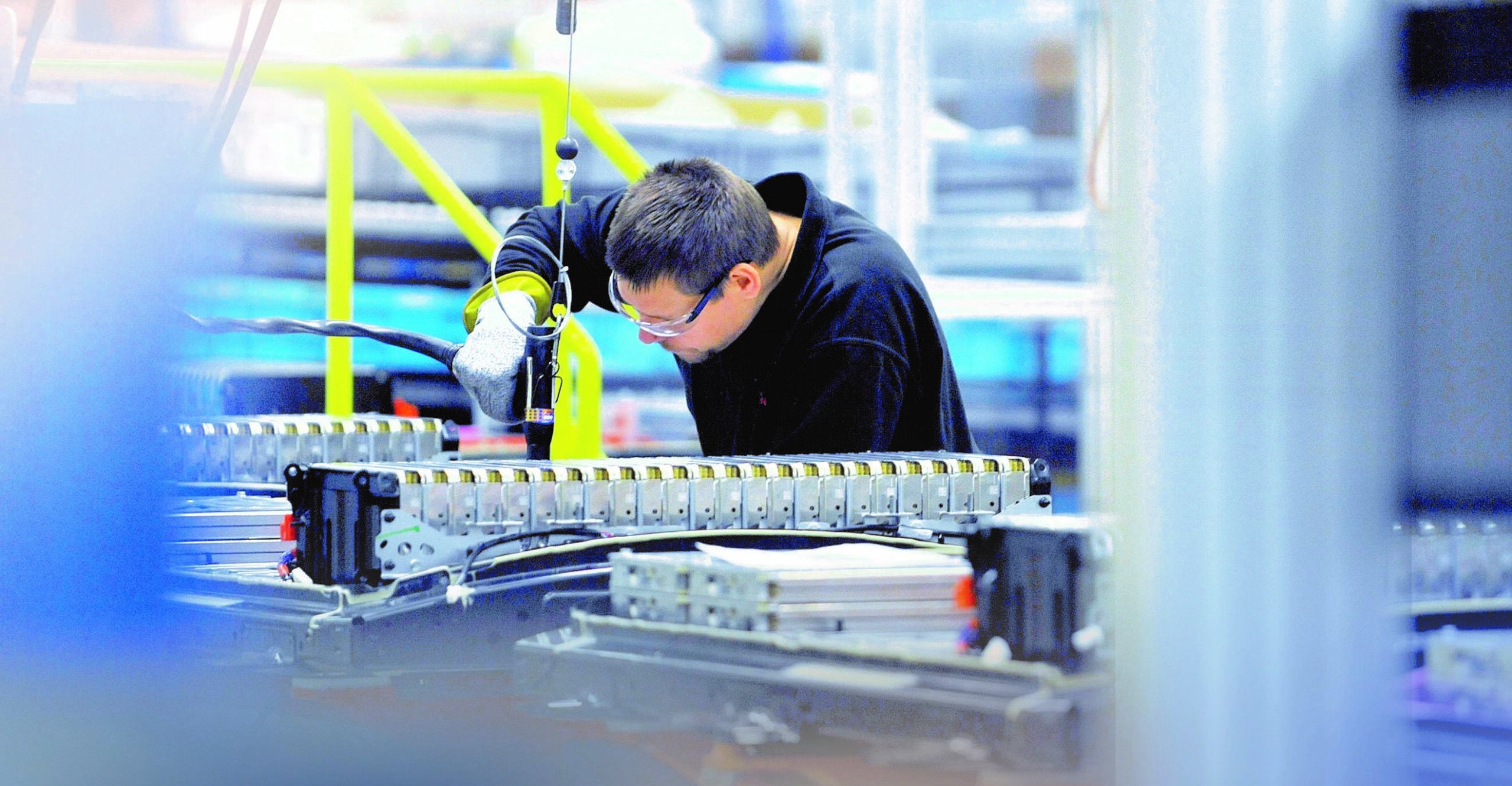 Thailand's oil and gas conglomerate PTT has established a new joint venture with its power generation subsidiary Global Power Synergy (GPSC) to evaluate opportunities to build a new electric vehicle (EV) battery plant in the country, according to local reports citing group CEO Auttapol Rerkpiboon.
The new company, called Nuovo Plus Company, is 49% owned by PTT's wholly owned EV subsidiary Arun Plus Company while GPSC, which already has a small EV battery plant in the country, controls the remaining 51% of the equity. It has registered capital of THB4.2bn (US$125m) and initial paid-up capital of THB1.05bn.
Nuovo Plus will explore opportunities to invest in the EV battery supply chain ahead of plans announced last year by PTT to produce zero emission commercial vehicles in the country. It is looking to build a new battery plant facility in Rayong, on Thailand's eastern seaboard, as well as establish an EV recharging network and set up a digital platform for EV drivers.
In September last year, Arun Plus signed a joint venture agreement with Taiwan's Hon Hai Precision to produce battery powered commercial vehicles in the country. The facility will have an initial annual production capacity of 50,000 EVs, with operations scheduled to start in the next two or three years according to Auttapol.
GPSC also plans to scale up annual battery production capacity at its existing facility in the country to 1 gigawatt-hour (GWh) of semi-solid batteries from the current 30 megawatt hours.