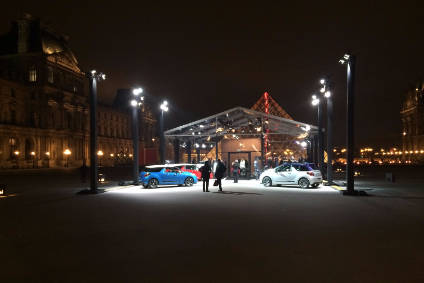 PSA Peugeot Citroen has posted full-year net profit for 2015 of EUR1.2bn (US$1.3bn), up EUR1.8bn compared to 2014.
Revenue totalled EUR56.3bn compared to EUR53.3bn and, after reclassification of Faurecia's Automotive Exteriors business, was up 6%, to EUR54.7bn.
Group recurring operating income tripled to EUR2.7bn in 2015, from EUR797m the previous year.
Growth was driven mainly by the Automotive division, which posted a EUR1.8bn increase on the back of a product mix, which reflected a young vehicle range and further cost-cutting initiatives in the second half of 2015, added PSA.
More than one-third of the improvement was due to a favourable operating environment.
The Automotive division's revenue showed a similar improvement compared to 2014, rising 4% to EUR37.5bn.
Main growth drivers were an increase in net prices, positive product mix and volume effects, as well as a favourable currency impact.
"We have completed our plan in record time thanks to the involvement of the entire company and its stakeholders," said PSA chairman, Carlos Tavares.
"It puts our company back in the race and proves its potential. In an unsettled international environment, agility and operational excellence are key to success.
"We will be able to harness this strength when implementing our new plan for profitable growth".