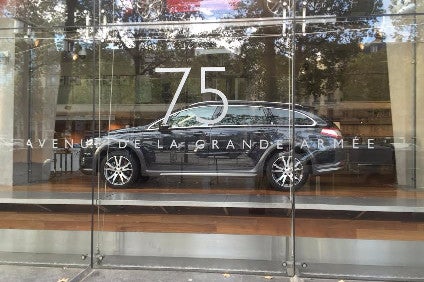 PSA's Central Works Committee has given the green light to the Jobs and Skills Alignment System (DAEC) agreement after five out of six French unions inked the deal.
The CFDT, CFE/CGC, CFTC, FO and GSEA organised labour bodies decided to back the deal providing for the same measures as the New Momentum for Growth accord agreed in 2016.
The 2018 DAEC is in line with the 2017 system, which expires on 31 January and takes into account recent regulatory changes.
The 2018 DAEC is the 13th major agreement signed between PSA and employee representatives in the past twelve months.
"The agreement signed today with five trade unions reflects the momentum we've generated over the past few years working together with employee representatives," said PSA EVP human resources, Xavier Chéreau.
"The quality of our dialogue with the unions and the mutual trust we've built over the years give the Group a genuine competitive advantage which is helping us to move ahead."
Commitments in France for 2018, in keeping with the 2017 DAEC:
More than 1,300 new hires under permanent contracts, including 400 in manufacturing, to drive the commercial success of new models
At least half of entry-level positions filled by the Group's former interns or work study employees, with the hiring of at least 2,000 young people
More than 6,000 internal transfers and more than 1,000 internal retraining courses
Secure around 1,300 outplacements (through retraining leave, business creation and career transition passports)
The number of new hires and voluntary outplacements will be balanced and commitments to internal retraining and secure outplacement options will be maintained, backed by the same support programmes.