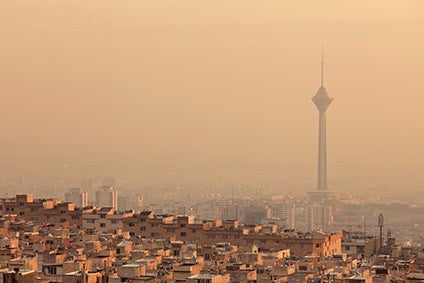 Groupe PSA has reported a 1.1% decline in Q1 revenue, as it was hit by lower sales outside of Europe and currency movement headwinds.
Group revenue amounted to EUR17,976m in Q1 2019 compared with EUR18,182m in Q1 2018.
With a total of 886,000 cars sold, Q1 2019 consolidated worldwide sales were up in Europe but down outside of Europe mainly due to the suspension of the group's activities in Iran and to Chinese JVs.
Revenue at the core automotive division fell 1.8% to 14.16 billion euros.
Philippe de Rovira, Chief Financial Officer of Groupe PSA and member of the Executive Committee, said: "Groupe PSA remains fully focused on the execution of the Push to Pass strategic plan to deliver a high level of performance and to be a leading actor in the energy transition."
In 2019, PSA anticipates a stable automotive market in Europe, a decrease by 2% of the market in Latin America and by 3% in China and growth of 5% in Russia.
Groupe PSA has set the following target for the period 2019-2021 (including Opel Vauxhall): Deliver over 4.5% Automotive recurring operating margin on average in 2019-2021.