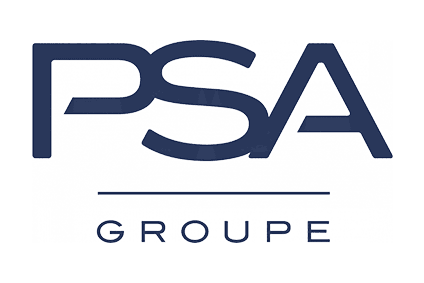 PSA has recorded first half worldwide sales up 2.3% and although Europe and China remain challenging, the automaker has declared its nascent Iran operations a "huge success."
The French manufacturer has two joint ventures in the country through its relationships with Iran Khodro and Saipa and the businesses are clearly already enjoying a prosperous start.
France has long had strong ties with Iran, even during the sanctions years imposed by a suspicious West nervous about Tehran's potential ambitions to enrich uranium for possible nuclear weapons development, with PSA in a clutch of companies beating a path East from Paris to take advantage of the relative liberalism.
Specifically, PSA sold 1,580,000 units globally in the first half of 2017, with increases in Latin America, Middle East, Africa, Eurasia and India-Pacific regions, although the company confines itself to noting for China: "Specific action plans implemented for each JV by Groupe PSA and its partners."
China and South East Asia remain "fiercely competitive," adds PSA, noting it changed its economic and commercial business model with respect to the network and partners of the two joint ventures DPCA and CAPSA.
As part of this change, on 7 June, Groupe PSA signed an agreement strengthening its collaboration with ChangAn Automobile to accelerate the development of the DS brand in China.
In Europe, PSA recorded a 4% increase in registrations and a sales volume of 1,036,000 vehicles in the first half of 2017, a fall of 1.9%.
"With over 1 million units sold at the end of June and a 15% increase in global sales, Peugeot is on track to reach its objective of 2m vehicles and 45% of sales outside Europe in 2017 and in line with its commitment to reach 50% by 2020," said Peugeot brand head, Jean-Philipe Imparato.
For her part, Citroen brand head, Linda Jackson added: "Outside China, where we are restructuring our network, global sales of Citroën are increasing, helped by our latest launches and a six-year high number of registrations in Europe.
"Our SUV offensive will increase this dynamic in the second half of the year, with launches of the C3 Aircross in Europe and the C5 Aircross in China."