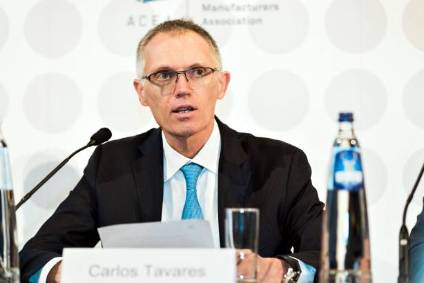 The merger between PSA and FCA to create 'Stellantis' has been approved by PSA and FCA shareholders. More than 99% of respective shareholders voted in favour of the transaction.
In a statement, the companies said that they expect to complete the combination on January 16, 2021. Stellantis' common shares will begin trading on the Euronext in Paris and on Mercato Telematico Azionario in Milan on Monday, January 18, 2021, and on the New York Stock Exchange on Tuesday, January 19, 2021.
The new automaker group will be called Stellantis and will bring familiar brands such as Peugeot, Citroen, Fiat, Dodge, Jeep, Opel (and Vauxhall in the UK), Alfa Romeo and Maserati under the same leadership. The merger will reduce costs for both groups thanks to platform and component sharing, and joint R&D expenditure.
The EU had competition concerns centred on the two companies' dominant position in the European light commercial vehicle market, but approved the merger in December. Peugeot agreed to extend an existing cooperation deal with Toyota that should keep the van market open, while repair and maintenance services need to be accessible to competitors after the merger goes through.
When it is completed, the merger will create the 3rd largest global car company by revenues and 4th largest by volume. However, analysts say there is a lot of work ahead to unlock synergies, rationalise operations and create value in the bigger corporation.
See also:
China holds key to the future success of Stellantis
EU approves FCA/PSA merger for Stellantis
Free Report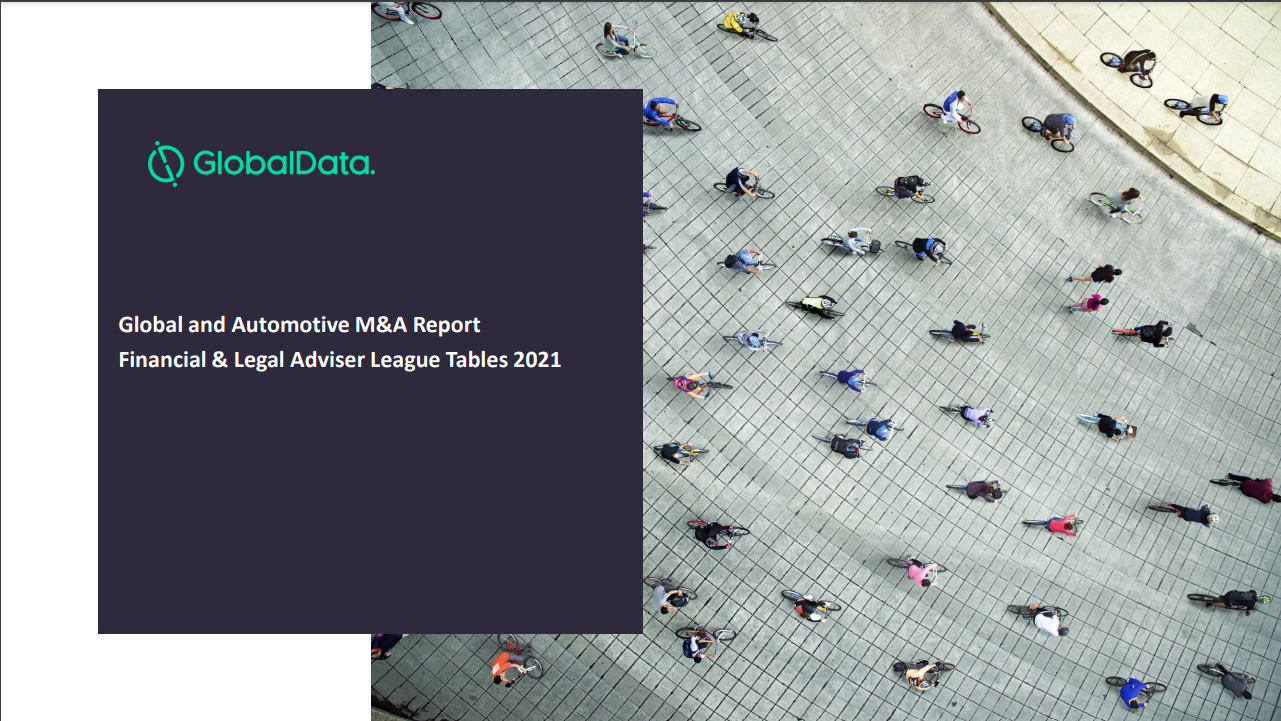 Gauge the impact of shifting M&A volumes in Automotive
Deal-making sentiment seems to have emerged stronger out of the downturn as M&A activity reached a record high during 2021.
The momentum set in towards the end of 2020, continued through 2021 with all the quarters reporting deals with a cumulative value of around $1 trillion across the year.
While most deals-based analyses focus on the win or lose for deal participants, GlobalData's League Tables provide you with insights on the Automotive players benefitting from these M&A volumes. The deal types covered in our report include:
Mergers

 

Acquisitions

 

Asset transactions

 

Private equity buyouts

 
Use our report to understand your company's performance across target regions and get insight into the volumes your competitors are able to generate in your markets of focus.
by GlobalData