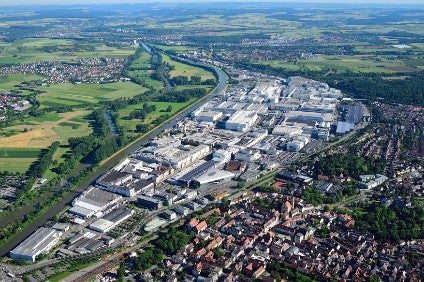 German prosecutors have searched Audi facilities in Germany in connection with the emissions cheating crisis – 'dieselgate' – that has hit VW Group.
Reuters reported that Munich prosecutors said their investigation was in connection with the sale of around 80,000 Audi diesel vehicles in the US between 2009 and 2015, on suspicion that they were fitted with emissions testing 'cheat' devices.
The report added that, according to Audi, officials started searches of its offices in Ingolstadt and Neckarsulm, this morning.
The probe is focused on potential consumer fraud related to Audi's role in developing 3-litre diesel engines for sale in the US, with officials seeking information on individuals involved, the Munich prosecutors' office said in a statement.
Media reports say that offices and apartments are being searched at a number of locations.
Audi has said it is fully cooperating with the authorities.
The raids came on the day that Audi reported upbeat annual results and emphasised a corporate growth strategy built around new electric vehicles and emerging advanced technologies.