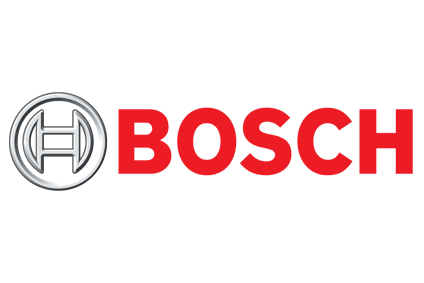 Bosch has agreed to pay an EUR90m fine for lapses in supervisory duties which enabled carmakers such as Volkswagen to engage in emissions cheating.
The German auto industry's diesel emissions cheating scandal, where carmakers used engine management control software to throttle back real-world pollution levels during tests, was made possible with the help of Bosch technology, prosecutors said. Bosch has decided not to appeal. Most of the fine stems from profits on sales of the parts.
In the period starting in 2008, Bosch 'delivered around 17 million motor control and mixture control devices to various domestic and foreign manufacturers, some of whose software contained illegal strategies,' the Stuttgart prosecutors said. They also said they took account of Bosch managers' full and constructive cooperation with investigators since 2015 – when the scandal erupted at Volkswagen.
In a statement, Bosch said it "will continue to expand its compliance organisation continuously in order to minimise the risk of violations of applicable law".
The firm promises "product development that is focused on the protection of human health and the environment".