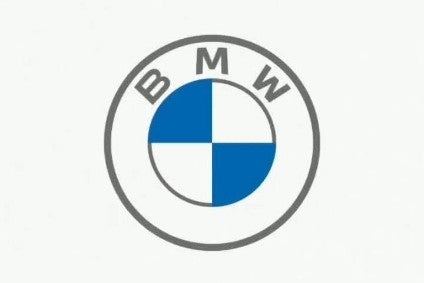 BMW has posted a strong set of financial results for 2021, including new records for sales revenues, earnings and net profit.
Deliveries were up 8.4%, to 2,521,514 units, of which 13% were electrified vehicles (328,314 units/ +70.4% YOY).
Group net profit reached a new all-time high of € 12,463 million (prev. yr.: € 3,857 million/ +223.1%).
Group revenues climbed to € 111,239 million (prev. yr.: € 98,990 million/ +12.4%). With a higher percentage of high-revenue vehicles, the BMW Group benefited from positive product-mix effects and improved pricing – both for the sale of new vehicles and the resale of end-of-lease vehicles.
Lower year-on-year employee numbers and modernisation of the pension scheme for employees in Germany resulted in a lower cost of sales in the high three-digit million euro range. However, this was partially offset by higher expenses for performance-based remuneration in the cost of sales. Further headwinds resulted from higher raw material prices.
The fourth quarter was hit by constrained sales due to semiconductor supply bottlenecks, as well as rising energy and raw material prices. In the Automotive Segment in Q4, the EBIT of € 1,925 million (prev. yr.: € 2,010 million/ -4.2%) was down slightly year-on-year, essentially due to the lower sales volume, BMW said.
"The past year provides clear evidence that successful transformation bears fruit. The strong earnings we achieved in financial year 2021 are the result of our consistent strategy – with the right products at the right time," said BMW AG CEO Oliver Zipse.