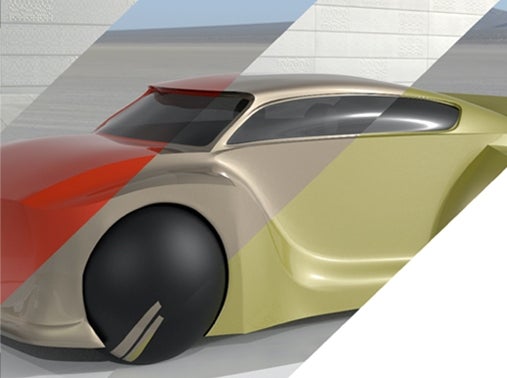 PPG has announced the opening of a facility in Tangier, Morocco, that will produce automotive sealants for local vehicle production.
The plant, which marks the company's first automotive coatings production facility in Africa, initially will supply materials for Renault Group's Dacia brand vehicles that are produced in Tangier and Casablanca.
"This facility's startup is an important step in providing local supply for automotive original equipment (OEM) vehicle manufacturers in Morocco," said Roald Johannsen, PPG vice president, automotive coatings, Europe, Middle East and Africa. "The country is already one of the largest and fastest-growing vehicle producers in Africa. Vehicle output is projected to increase significantly, with two more production facilities expected to be added by 2030."
Policy Center for the New South, a Moroccan think tank, estimates that automotive output rose from 100,000 vehicles in 2000 to around 400,000 vehicles in 2019. Output is expected to increase to 700,000 vehicles by 2023.
PPG's Tangier facility will produce sealants that allow more flexibility in vehicle design and manufacturing. The company is assessing the local production of additional adhesive, sealant and coatings technologies to supply vehicle manufacturers that are expanding production in Morocco.
"This investment demonstrates our commitment to support our customers and expand in regions that are poised for growth," Johannsen said. "Each day, we partner with our customers to create mutual value and focus on technical solutions that make a difference."