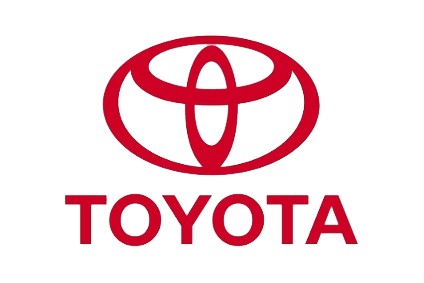 The yen's surge following the UK referendum's EU exit result is hitting the earnings outlook for Japanese automakers.
Bloomberg reports that analysts' predictions for current fiscal net income at Toyota has fallen by an average $2.3bn to $16.5bn billion. The referendum outcome triggered the yen's biggest one-day advance in almost 18 years, Bloomberg noted.
The news agency also said that profit estimates for Nissan were also cut by analysts after the referendum vote pushed up the yen. It said growth concerns in Europe after the referendum and the currency's gains are casting a shadow on exports.
In recent years Japan's government has sought to grow the economy and break out of deflation, with a weaker yen one of the most important tools to achieve higher growth.
"Abenomics is finished," said Takuji Okubo, Tokyo-based chief economist at Japan Macro Advisors, speaking to Bloomberg. "The yen appreciation will be the largest impact from Brexit to Japan. Japanese corporate profits will decline and how much they will decline depends on how much the yen appreciates. There is significant risk the yen could increase very sharply to 90 yen against the dollar," he told Bloomberg.
Toyota has posted three straight years of record annual profits, as a weakening yen boosted earnings from Japan-exported Corolla compacts and Lexus RX SUVs sold overseas.