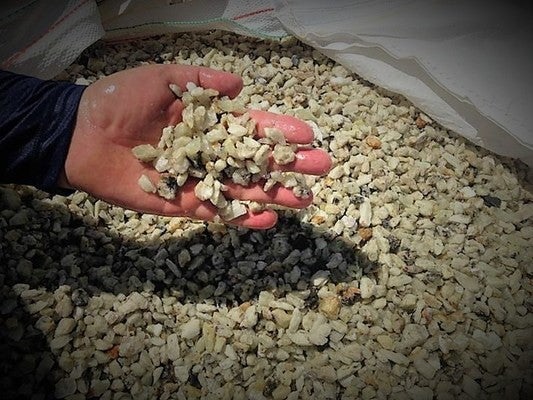 South Korean steel maker Posco announced plans to spend US$830m on a lithium hydroxide production plant in Argentina to meet growing demand from the fast expanding global electric vehicle (EV) industry.
The facility would be built near the Salar del Hombre Muerto salt lake mine which Posco acquired from Galaxy Resources for US$280m in 2018, with construction scheduled to be completed in the first half of 2024.
It would have a production capacity of 25,000 tons of lithium hydroxide per year which the company said was enough to power 600,000 EVs.
The Salar del Hombre Muerto site was now estimated to contain 13.5m tons of lithium reserves, up from an earlier estimate of 2.2m.
Earlier this year, Posco also began construction of a lithium hydroxide plant in South Korea with a production capacity of 43,000 tons per year.
The company said it aimed to have a global production capacity of 220,000 tons per year in place by 2030 as it continued to diversify into new growth markets.