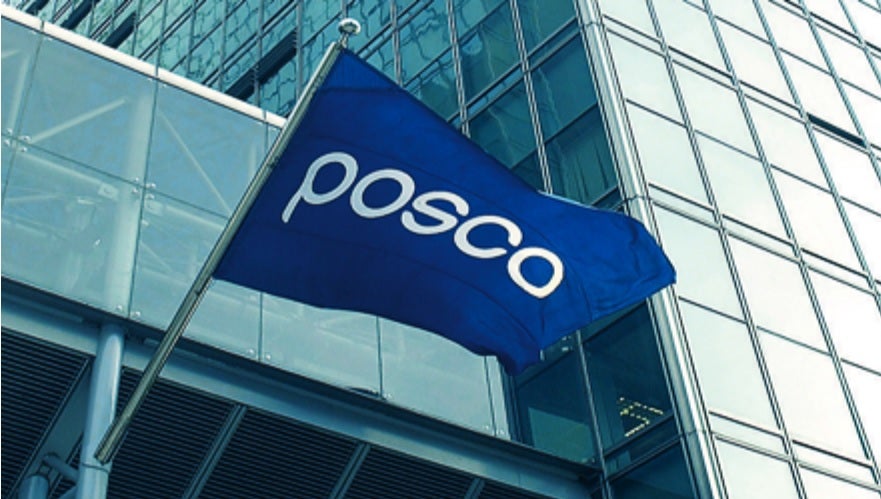 South Korean steel and chemicals producer Posco Group announced it has started construction of a new nickel processing plant in Gwangyang as it continues to target the fast growing global electric vehicle (EV) market.
The refining plant was scheduled to be completed in the first half of 2023 with annual capacity of 20,000 tons of high purity nickel per year, for use mainly in EV batteries.
Nickel is a key ingredient used in cathode materials for lithium ion batteries.
The plant, being built within the company's steel mill complex in the port city, will be capable of processing enough nickel to make 500,000 EV battery packs per year which it will supply mainly to Posco Chemical Company which makes EV battery components for Hyundai Motor Group and other automakers.
Posco, the world's sixth largest steelmaker, has been diversifying rapidly into the EV batteries materials supply chain with huge investments in the last two years.
It has set itself an annual revenue target from this sector of KRW41trn (US$29bn) by 2030.