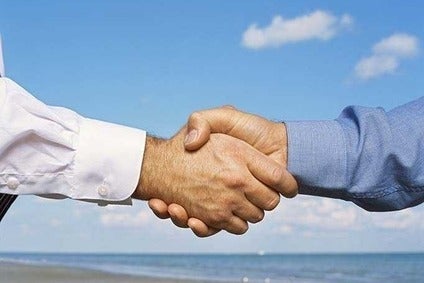 Posco Chemical Company has begun construction of a new plant in South Korea to produce coating materials used in secondary batteries, in a joint venture with local chemicals firm OCI Company.
The KRW96bn (US$69m) facility is being built in the South Chungcheong Province and will have an annual production capacity of 15,000 tons of pitch, a carbon material used for coating battery anodes. Construction is scheduled to be completed in 2023.
The two companies established the partnership in 2020 to strengthen their respective market positions in the advanced materials market with Posco owning 51% of the joint venture and OCI the remaining 49%.
The Posco group, a global steel manufacturer, has been investing heavily in the chemical sector in the last two years particularly for production of materials and components for electric vehicle (EV) batteries.
The company said its new joint venture plant with OCI would help support local battery production which currently depends heavily on pitch imported from China and Germany.