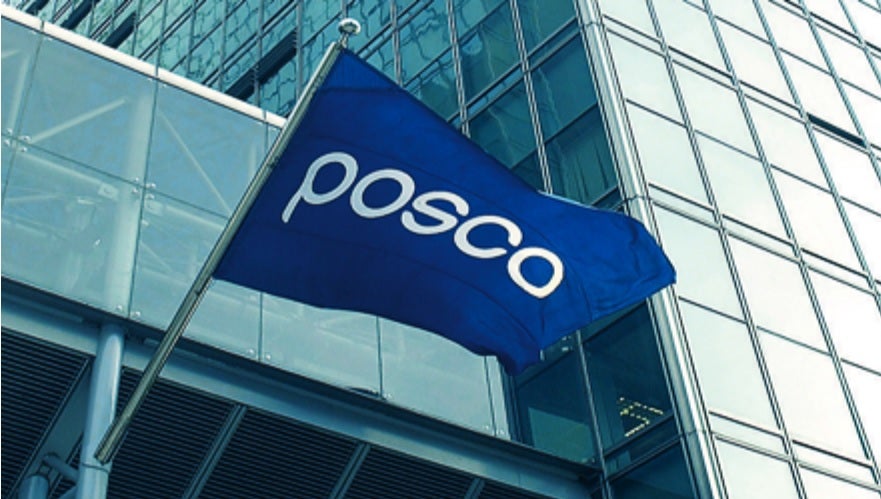 South Korean steel producer Posco has begun the construction of a new galvanised steel plant in northern China. It will supply the local automotive industry.
The US$600m facility, located in Tangshan in China's Hebei Province, is scheduled to begin supplying automakers with galvanised sheet steel from 2023. It will have an annual production capacity of 900,000 tons.
The plant will be jointly-owned with China's second-largest steel producer, HBIS Group, and follows the signing a collaboration agreement by the two companies last June as they look to strengthen their position in the regional automotive sector.
Posco, which is reported to be the world's largest steel producer, has stepped up its efforts to increase its exposure to the global automotive industry – in particular by targeting new growth segments such a materials and components for electric vehicles (EV).
Last year is began construction of new EV battery materials processing plants in South Korea and recently secured access to lithium in Australian and acquired lithium mining rights in Chile.