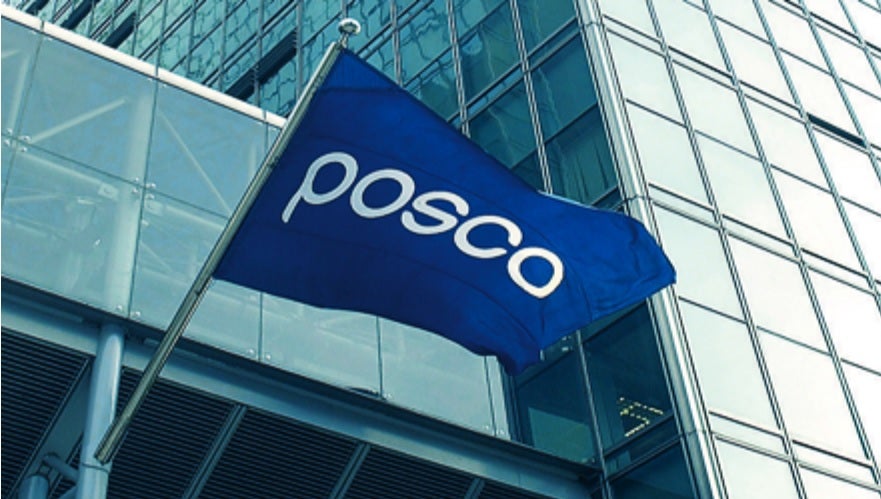 South Korea's largest steelmaker Posco this week said it had begun construction of a lithium hydroxide (LiOH) extraction plant in Argentina to supply the fast expanding global electric vehicle (EV) market.
The company planned to invest US$830m in a plant next to the Salar del Hombre Muerto salt lake in northern Argentina, near the lithium mines it acquired from Australia's Galaxy Resources in 2020.
The company said it originally estimated the mines to contain 2.2 million tons of lithium reserves but this was revised to 13.5 million tons later on.
The lithium hydroxide plant would have a production capacity of 25,000 tons per year when it becomes operational in the first half of 2024, enough for 600,000 EV battery packs according to Posco.
The company said it would expand production capacity to 100,000 tons per year by 2028.
Posco is establishing itself as a major supplier of battery materials for the global EV industry.
Last year it agreed to source some 30,000 tons of lithium per year from Australia's Pilbara Minerals.
The company is currently building a KRW230bn (US$194m) refinery in Gwangyang, South Korea with initial capacity to process 20,000 tons of nickel-sulphate per year.
That followed the announcement of a new lithium hydroxide plant in the same city capable of producing 43,000 tons per year from 2023.