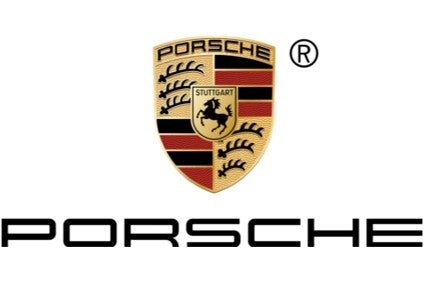 Porsche said it plans to set up a research and development (R&D) facility in China this year to help it meet local market requirements.
The facility, to be built in Shanghai, will focus on developing and adapting connected systems, autonomous technology, electrification and charging systems, which are seen as increasingly important growth segments of the country's automotive market.
The company said vehicles developed in Germany do not necessarily meet the requirements of customers in China. This is particularly the case for connected technology which requires mainly local content and interfaces, while China is also becoming a global leader in bringing autonomous technology to market.
Porsche China CEO Jens Puttfarcken said some engineers had already arrived in Shanghai from Germany, with more set to arrive in coming months. He added: "China is a very dynamic market, so dynamic that we have found some research and development work cannot be done in Germany."
The Shanghai R&D team will work closely with the R&D headquarters in Germany to integrate products developed in China into vehicles made in Germany.
Porsche is targeting the growing Chinese market for new energy vehicles and has 16 electric and plug-in hybrids models on sale there.
These models accounted for 18% of its 95,671 China vehicle sales last year while its global sales amounted to 301,915 units.