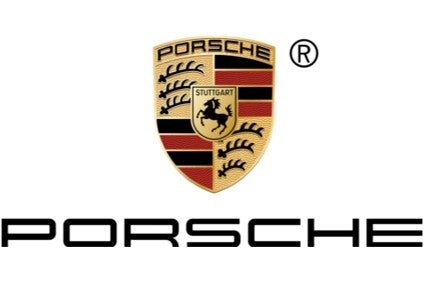 Profit was EUR995m versus EUR99m reported for Q1 2021.
Volkswagen AG contributed EUR1bn versus EUR108m a year earlier.
At EUR558m, net liquidity of Porsche SE Group remained virtually unchanged at 31 March 2021 compared to EUR563m on 31 December 2020.
"Porsche SE continues to expect a positive group result after tax of between EUR2.6bn and EUR4.1bn for the [full] year 2021. The forecast of the group net liquidity also remains unchanged. Without taking into account future investments and divestitures, it is expected to be between EUR0.4bn and EUR0.9bn as of 31 December 2021," the company said in a statement.
Porsche SE is primarily an anchor shareholder and long term investor in the Volkswagen Group in which it holds 53.3% of the ordinary shares.