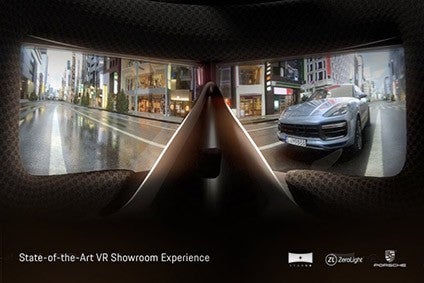 Porsche delivered 217,198 vehicles worldwide in the first nine months of 2021, up 13% year on year. Demand rose in all regions with the US again recording particularly strong growth.
"The very high demand for our sports cars continued into the third quarter and we are delighted to have been able to supply so many cars to customers during the first nine months of the year," said Detlev von Platen, sales and marketing chief.
"However, the coronavirus situation remains dynamic and we are facing challenges in sourcing semiconductors. For these reasons, we are keeping a very close eye on current developments to ensure that we can continue to react in a flexible manner."
US sales rose 30% to 51,615 vehicles while North America volume rose 29% to 63,025.
China sales rose 11% to 69,789.
Asia-Pacific, Africa and Middle East volume was up 12% to 97,841.
Europe sales were up just 2% to 56,332. But, in Germany, demand increased 9% to 19,099.