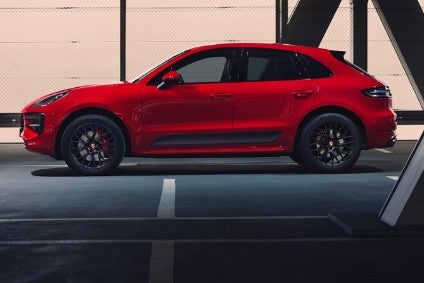 Porsche delivered 80,767 cars worldwide in the first quarter of 2023, a year on year rise of 18%.
"It's particularly pleasing that we were able to post gains in every sales region in spite of the still volatile economic situation and limited parts availability," said sales and marketing chief Detlev von Platen in a statement.
The sportscar maker delivered 18,420 cars in Europe, up 14%. German sales were up 19% to 8,247.
In China, Porsche's largest market, volume rose 21% to 21,365 cars as the country continued to recover from pandemic effects.
North American sales rose 30% to 19,651 while overseas and emerging market volume was up 5% to 13,084.
The Macan SUV remained the brand's top model with sales up 30% to 23,880 units.
"We pursue the goal of always producing one vehicle less than the market demands," added von Platen.
"The good start makes us confident for the rest of the year. At the same time, we remain vigilant and flexible in an environment that remains challenging."
PORSCHE AG

Deliveries
January – March
2022
2023
Difference
Worldwide
68,426
80,767
+18%
Germany
6,925
8,247
+19%
North America
15,167
19,651
+30%
China
17,685
21,365
+21%
Europe (excluding Germany)
16,186
18,420
+14%
Overseas and Emerging Markets
12,463
13,084
+5%
Source: Porsche AG