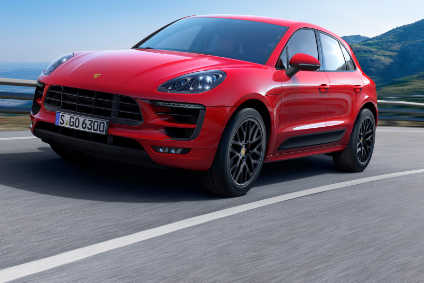 Porsche first quarter 2022 sales fell 5% year on year to 68,426 units worldwide.
But results were mixed. European sales rose 18% to 22,791 and German domestic market volume of 6,925 was up 16%. China, the brand's largest single market, saw a 20% fall to 17,685 'deliveries' attributed to coronavirus related dealer closures in some regions and unspecified "logistic challenges".
Sales and marketing chief Detlev von Platen said: "The resurgence of the coronavirus in some regions such as China, coupled with ongoing significant supply and logistical challenges, have put us to the test.
"We remain guarded as we move into the second quarter, particularly in light of the armed conflict in Ukraine. The impact on our business activities is being continuously reviewed and assessed. In spite of all this, we remain optimistic in our overall outlook."