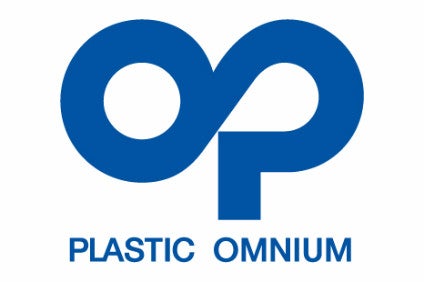 Plastic Omnium is to sell its whole Environment Division to focus exclusively on automotive operations.
No initial reason has been given for the sale but it will raise around EUR330m (US$393m) following the division's divestment which is the global market leader in waste management solutions and employs 1,800 people in 12 countries.
The Environment Division has six plants in Europe (France, Germany and Spain) and a sales network consisting of branches and points of service for its 8,000 customers: cities, local authorities and businesses.
It draws on its R&D centre and customer point of services which recently opened in Saint Priest, France, to add to its line of products and services, which include containers: household waste receptacles, collection banks, composters, underground and semi-underground containers.
"The undertaking reinforces Plastic Omnium's motivation to channel all its human and financial resources into expanding its automotive operations," said a Plastic Omnium statement.
"As the global leader in exterior components and modules, fuel systems and emissions control systems, the Group is continuing to pursue its profitable growth strategy in sustainable mobility."
Further information concerning the sale is expected later.